Intro to Soul-Based Astrology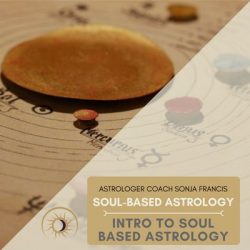 This introductory course gives you a solid understanding of Soul-Based Astrology: what it's all about, how it differs from other astrology teachings and, most importantly, how it can change your life. Q&A included from the end of this class.
Feel free to contact Sonja via email if you have questions while watching the course. If it's something more involved for her to answer, she will invite you to schedule a one-on-one tutoring session with her via Skype or phone.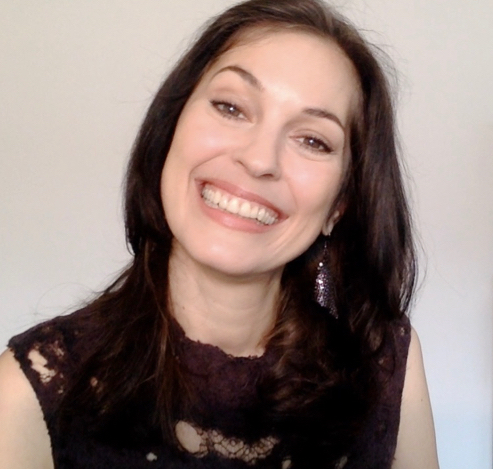 Sonja's passion is for connecting with people and helping them transform their lives. This led her to train as a life coach, in addition to her lifelong study of Astrology. With her Readings, her coaching and her Soul-Based Astrology Courses she aims to empower and support people in fulfilling their life's potential and aligning with Soul Purpose.