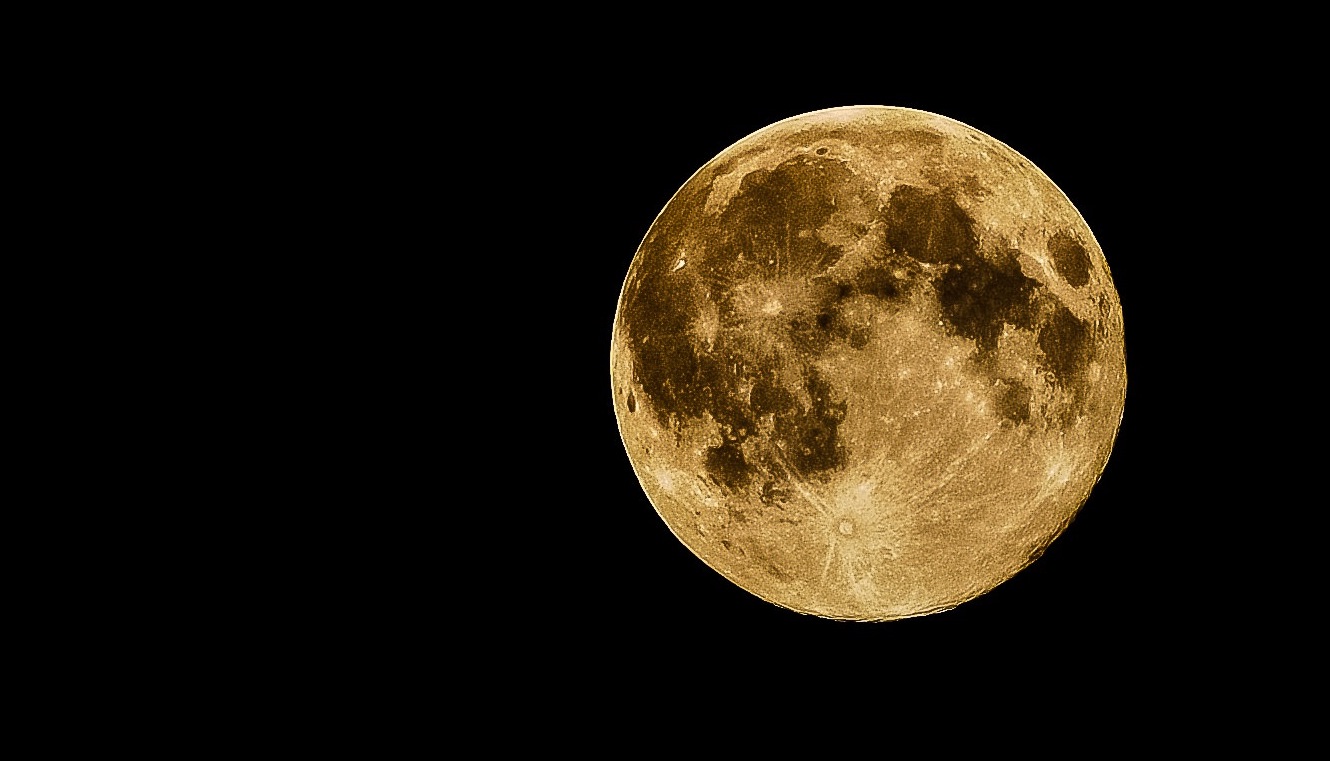 On Sept. 17th at 7am EDT, the Moon aligns with the Sun in 25 degrees of Virgo, marking the beginning of a new Moon cycle. Feel free to click here and watch my New Moon video on the subject.
Not only is this the beginning of a new Moon cycle, it is also a "SuperMoon"; these occur when the Moon becomes either Full or New while at its closest distance to the Earth.
SuperMoons generate greater gravitational and electromagnetic forces and therefore increased effects on our physical, mental, and emotional bodies. This, in turn, facilitates greater shifts in consciousness.
This Super New Moon also has an abundance of planets in Earth signs, similar to the last Full Moon (that was exact on Sept. 2nd). The Moon & the Sun in Virgo, Jupiter, Pluto & Saturn in Capricorn, and Uranus in Taurus. This means that our physical & structural realities, and the sustainability of those realities, take the forefront on both the individual and collective levels.
Ask yourself: Is my current life — its form and how it's set up structurally — sustainable as it is? What if "simplifying my life" supported my current structures?
There are also four stationing planets in this New Moon chart: Mars, Jupiter, Saturn, and Pluto!
This means all four of these planet's energies are exalted, making their vibrations louder — something is "in our face" in relation to these energies for the next month, demanding our attention and awareness. I will talk more about this below, but first let's look at the Virgo energy of this Super New Moon:
Virgo provides an opportunity to learn about being of service — and what it might mean to strengthen our focus on improving our daily routines — getting organized, for example — and taking care of health matters.
This New Moon cycle will thus be a great time to begin new projects that demand attention to detail, list-making, and taking pride in "small" accomplishments. We might start a new health regimen, perhaps by paying close attention to our diet; we could also set up specific routines that help us manage our lives in constructive and mindful ways.
This cycle is all about handling the nitty-gritty details of our day-to-day life in an organized, step-by-step fashion, so we can free our minds of clutter. Where could you use more open space?
Things to watch out for…
***
ALREADY A MEMBER? Scroll down & keep reading (make sure you are logged into your Member's account)!
GET IT ALL! Get the whole Forecast with all the New Moon questions — as well as other awesome and exclusive content — become a site member (still, for the price of a cappuccino!) 😉
***

Do you have your Ascendant (or any personal planets) in 23-27 degrees of Virgo, Pisces, Gemini or Sagittarius? If so, you may feel the effects of this New Moon more strongly. This is also true for those of us who have our Ascendant or Sun-sign in Leo or Cancer (the Sun rules Leo; the Moon rules Cancer).
The New Moon is also the best time to set some powerful intentions for this month's Moon cycle. Intentions are best done soon after the New Moon becomes exact — and definitely not during a Moon void of course phase.
So this month, the best and most potent time to set intentions would be between 7:00am and 7:42am on Sept. 17th; and then again from 2:56pm on Sept. 17th until 7:00am on Sept. 19th (New York-time).
If you live in a timezone other than EDT (that's the US East Coast time zone), feel free to join my Facebook Fan-page or follow me on twitter. I will be posting reminders on Sept. 17th and 18th throughout the day, and on Sept. 19th in the morning, to let you know when it is time to set your intentions 😉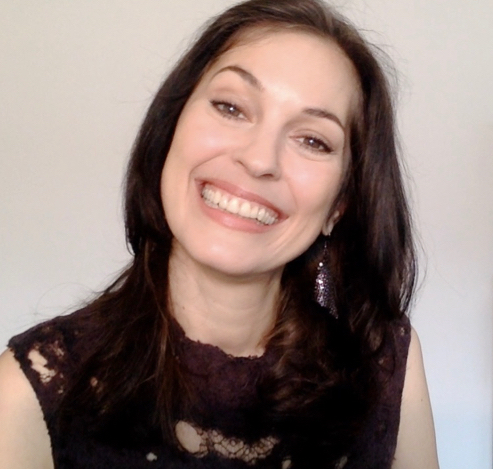 Sonja's passion is for connecting with people and helping them transform their lives. This led her to train as a life coach, in addition to her lifelong study of Astrology. With her Readings, her coaching and her Soul-Based Astrology Courses she aims to empower and support people in fulfilling their life's potential and aligning with Soul Purpose.