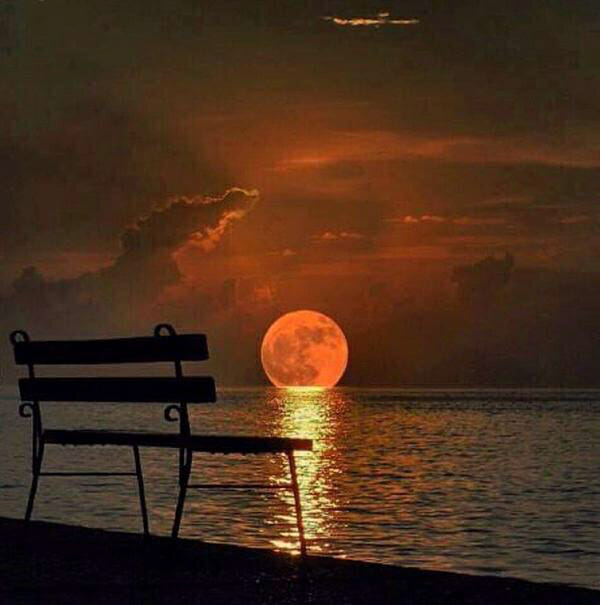 On June 17th at 4:31am EDT, the Full Moon in almost 26 degrees of Sagittarius becomes exact. We started to feel this aspect from the moment the Moon entered Sagittarius, early on Saturday morning, June 15th. If you are currently a Member, and want to learn more about this month's Full Moon, please click here to watch my video.
As many of you already know, my website had some issues this past weekend; if you want to know how this might have impacted you, or are just curious about what was going on, please read the last paragraph of this article.
For the next two weeks, we seek balance, as we become more aware of something that needs to be brought into alignment or integrated. The balance in question is between our mental processes — symbolized by Gemini — and our quest for a larger truth or meaning (linked to Sagittarius).
It's important to realize that the Sagittarian urge to "go beyond" is essential for our growth; when it comes to balancing these energies, that same urge can play a crucial role in how we interact with others and share information — in other words, that Gemini energy.
The Moon Nodes in Cancer/Capricorn, Neptune in Pisces, and Jupiter in Sagittarius all play a crucial role in this Full Moon chart. Jupiter is still retrograde at the time of the Full Moon — and this signifies an inner process of some sort, one directly connected to the Full Moon energy.
The Moon Nodes are conjunct Mercury & Mars on the Cancer end, and Pluto & Saturn on the Capricorn end; this asks us to find a healthy balance between inner and outer satisfaction and fulfillment.
As you may recall from my last New Moon video/article, Neptune is still exalted, preparing for its retrograde phase on June 21st.
More about the specifics in a moment, but one thing to remember in general: Full Moons are always times of awareness and culmination. We see things that we have not seen before, and we get a chance to make some changes, if we don't like what we see. So think back to the New Moon phase that started on June 3rd: What seeds were planted at that time? What has culminated since?
So let's first talk about the Sagittarius-Gemini polarity: At its highest vibration, Sagittarius shows us…
***
ALREADY A MEMBER? Log into your Member's account and keep reading!
GET IT ALL! Get the whole Forecast with all the Full Moon questions — as well as other awesome and exclusive content — become a site member (still, for the price of a cappuccino!) 😉
***

Again, to learn more about this month's Full Moon, and to get some Membership tips, please click here to watch my video
Do you have your Ascendant, Career Point (or personal planets) in 24-28 degrees of Sagittarius, Gemini, Virgo, Pisces? If so, you are more affected by this month's Full Moon. This is also true for those of us who have our Ascendant or Sun-sign in Leo or Cancer (the Sun rules Leo; the Moon rules Cancer).
For a more in-depth look at the upcoming Chiron and Mercury Station/Retrograde phases in relationship to your own birth chart, join us for the Monthly Forecasting Forum on June 18th at 12pm EDT/5pm London Time; or register to get the mp4-video presentation of this webinar 😉 If you are a Universal Member, register here… or upgrade to Star Membership and get the Forum FREE every month, via your Membership Portal! If you upgrade before June 17th, you will also get a 2-hour webinar ("Chiron in Aries, and Uranus in Taurus until 2026") for FREE!
Star and SuperStar Members: remember, you are automatically invited to join the upcoming Forecasting Forum, via email — and if you can't join live, you'll also receive an emailed recording of the event! If you're in one of those membership tiers, please check your inbox those emails — you may want to flag them if they're going into your junk mail.
I also want to mention briefly what's been happening with my website. As you may have noticed, there was limited access from June 7th-12th. My website team was running an update, and in the process the website crashed. When we restored the site from a backup, it still had serious issues, and we had to put the pieces of the puzzle together again. It took about three days to get the website mostly functioning again, and unfortunately, there are still some minor issues outstanding.
Everyone has been so patient and understanding about it all, and I truly appreciate all of you so much for your patience — and if there is anything we can support you with, please do not hesitate to reach out to us: info@AstrologerCoach.com
Love and blessings,
Sonja & Team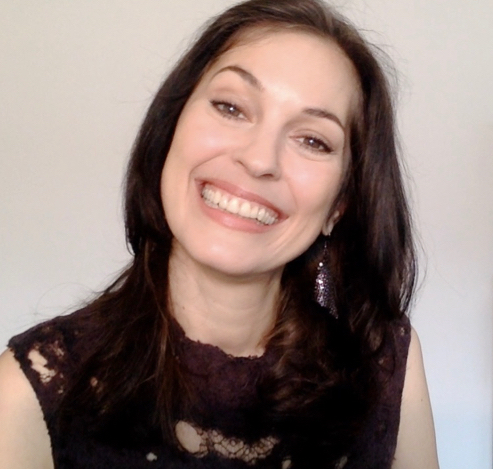 Sonja's passion is for connecting with people and helping them transform their lives. This led her to train as a life coach, in addition to her lifelong study of Astrology. With her Readings, her coaching and her Soul-Based Astrology Courses she aims to empower and support people in fulfilling their life's potential and aligning with Soul Purpose.