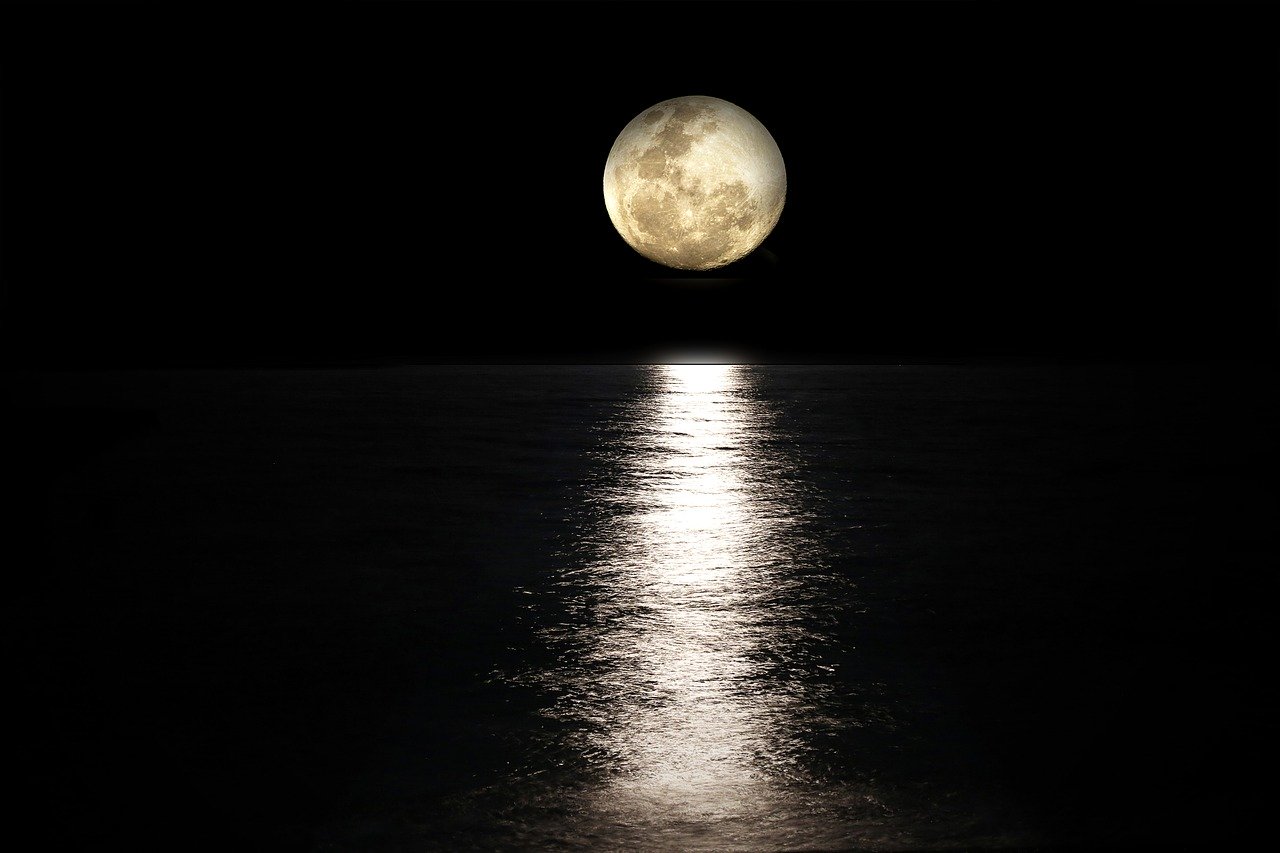 On Oct. 1st, at 5:05pm EDT, the Sun opposes the Moon in 9 degrees of Aries — the Moon's entry into Aries on Sept. 30th in the late evening, starts the build up towards this Full Moon. The Moon in pioneering, fast-paced Aries makes an opposition to the Sun in harmony-loving, balance-seeking Libra.
Generally, a Full Moon brings our attention to our "emotional body", increasing our awareness of what has been suppressed or ignored. This is especially true for this particular Full Moon — for much of this month, we are invited to experiment with new perspectives on self-care, family, feeling at home (or feeling safe), and expanding the exploration of our emotional bodies. If you are a site Member, you may also want to watch my video on the subject here
The Aries/Libra polarity also directs our awareness to the roles we identify with in our various one-on-one relationships — and this Full Moon is thus a call to take action on those roles.
In particular, it brings the focus to healing issues around "independence", so ask yourself: Where do I notice a wounding around assertiveness? How can I bring compassion to that wound? Do I need to be more accommodating? Less? Where have I been too independent? Too dependent? What roles or contracts need to be healed? Or at least accepted for what they are?
This also involves the balance of feminine and masculine energies within ourselves, our relationships, and our world. Ask: Where have these energies gone out of balance? What happens when there is too much masculine? Too much feminine?
On the day of the Full Moon, the Moon conjuncts Chiron in Aries; this has lots of potential for healing around the "mother archetype" and our past in general. We may feel more sensitive and insecure about what we identify with — and around our ability to be assertive.
Ask yourself: What are my sensitivities when it comes to self-identity? What limits me?What am I feeling most insecure about? What if this feeling was an invitation for self-compassion, self-acceptance, and self-nurturing? How might engaging with myself in that fashion bring me closer to myself? How might being accepting of myself despite (or even including) my self-doubt make me a more compassionate collaborator and ally?
The Sun in Libra quincunxes Uranus in Taurus. This aspect operates more on an internal level — an unexpected turn of events could leave us uneasy or unsettled. This could also indicate…
***
ALREADY A MEMBER? Scroll down & keep reading (make sure you are logged into your Member's account)!
GET IT ALL! Get the whole Forecast with all the Full Moon questions — as well as other awesome and exclusive content — become a site member (still, for the price of a cappuccino!) 😉
***

All of this is especially true for those of us with personal planets or points in 7-11 degrees of Aries, Libra, Capricorn or Cancer (the personal planets are the Sun, Moon, Mercury, Venus, Mars; personal points are the Ascendant or MC).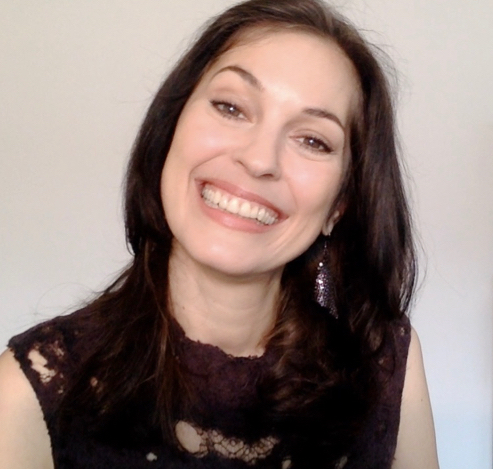 Sonja's passion is for connecting with people and helping them transform their lives. This led her to train as a life coach, in addition to her lifelong study of Astrology. With her Readings, her coaching and her Soul-Based Astrology Courses she aims to empower and support people in fulfilling their life's potential and aligning with Soul Purpose.