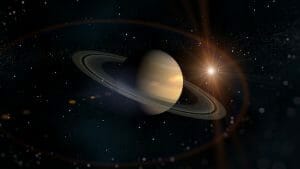 Dec.19th, 2017 at 11:49pm EST, Saturn changes signs from adventurous, truth-seeking and enthusiastic Sagittarius to practical, accomplishment-oriented and responsible Capricorn, where it will journey until Dec., 2020 (except for the period between March and July of 2020, when it will temporarily move into Aquarius, giving us preview of what's to come beyond Capricorn). 
Saturn feels quite comfortable in Capricorn, as that planet "rules" this earth sign; you might say that Capricorn and Saturn have a lot in common and understand each other. Here are some key characteristics that apply to both:
Building long-lasting structures, diligence, effort, persistence in the face of no immediate rewards (i.e. deferred gratification), resilience, achievement, ambition, being goal-oriented, planning ahead, self-discipline, a mature, realistic approach, patience, hard work, integrity, manifestation through consistent application, setting heathy boundaries, focusing on what's within our control, taking our time, slowing down, karma (you reap what you sow), working towards becoming an authority of some kind… You get the idea 🙂
So, between now and Dec. 2020, we are invited to look for practical applications for our ambitions. We may well be firming up our long-term goals — this transit is a time to focus on building a secure foundation in our professional lives.
Saturn in Capricorn also reminds us that in order to build or bring forth our visions, we need to look at the practical implications — we need to slow down and take our time, if we are to manifest something that can withstand the test of time — something that is of value to society, not just to a few.
However, before we can know exactly what path to take, we must know where we currently stand — we have to be realistic about "where we're at" to know what steps to take.
It's a time when we are working hard, taking on our fair share of duties and responsibilities, and either reaping some of the rewards of our hard work or facing the consequences of poor choices. We are invited, individually and collectively, to apply our newly refined ethics and life perspectives in a healthy and productive way.
Think back to the period between Nov. 1988 and Feb. 1991 — the last time Saturn made this journey: What did you accomplish back then, in regards to long-term goals, or the building of healthy foundations in your life? What area of life got a lot of your attention and focus in those days? Where did you have to apply yourself and have patience?
By the way, if you were born during that time period, you will experience your first "Saturn Return" within the next three years… (and if you were born between January, 1959 and January, 1962, you're coming up on your second Saturn Return).
Do you have your Ascendant or Sun-sign in Capricorn or Aquarius? If so, you will most likely feel a greater sense of responsibility, a need to be more realistic, serious and mature.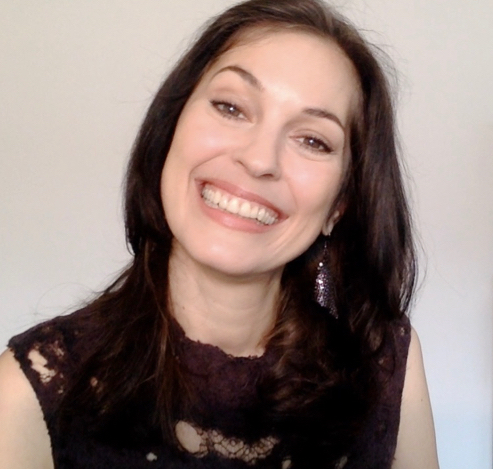 Sonja's passion is for connecting with people and helping them transform their lives. This led her to train as a life coach, in addition to her lifelong study of Astrology. With her Readings, her coaching and her Soul-Based Astrology Courses she aims to empower and support people in fulfilling their life's potential and aligning with Soul Purpose.