Join me as I share a 20min. excerpt from my latest Forecasting Forum:
* Saturn's journey through Aquarius (until July 1st, and then Dec. 18th, 2020-Jan. 2023 — 29 year cycle)
* Saturn/Mars conjunction (exact on March 31st, 2020 — 2 year cycle)
* The Jupiter/Pluto conjunction in Capricorn (April 4th, June 30th & Nov. 12th, 2020 — 13 year cycle)
To watch the whole 95 minute webinar, and to see what's coming up for you right now, click here
STAR Members: please check your email for the mp4-video recording of this webinar. I sent it out on Tuesday morning (April 7th)
Do you have an Ascendant (or any personal planets) in 20-28 degrees of Capricorn, Cancer, Aries, or Libra?
Do you have an Ascendant or Sun-sign in Scorpio, Sagittarius, or Capricorn?
Feel free to join my next MONTHLY FORECASTING FORUM — which is a 90+ minute webinar, if you want to know how upcoming planetary movements are going to impact you personally. SIGN UP to join the webinar LIVE, or register to receive an mp4/video presentation within 24 hours of the live event.
Other than booking a reading with me, this is the maximum level of support I offers — and it's only $37 for the 90+ minute webinar.
TO REGISTER for this month's Forum only, click here (this also includes access to the Members Full Moon video)
TO JOIN FOR FREE every month, become a Star Member
To book a reading, click here — all readings are done via skype, FaceTime, zoom or phone.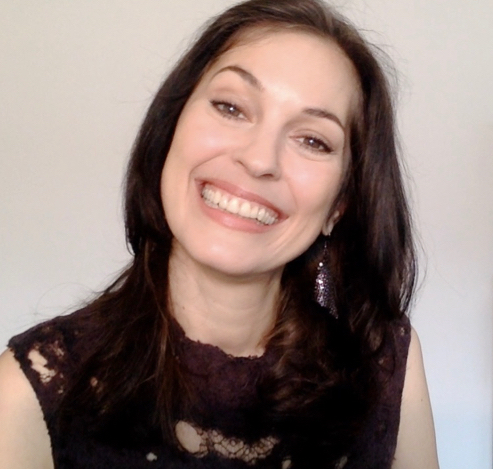 Sonja's passion is for connecting with people and helping them transform their lives. This led her to train as a life coach, in addition to her lifelong study of Astrology. With her Readings, her coaching and her Soul-Based Astrology Courses she aims to empower and support people in fulfilling their life's potential and aligning with Soul Purpose.