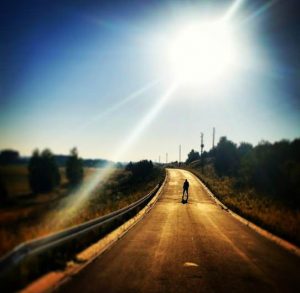 Forecast for Mon Jun 5 to Sun Jun 11 2017 – Last week was all the colors of the rainbow: exciting, intense, beautifully sad, fun, stressful, loving and supportive. Towards the end of the week, my body finally decided to go on "half flame"; I had to adjust and slow down tremendously. I guess moving to another city can do that you 😉 
Before we get to this week's forecast, I have one quick announcement: 
Very last chance to sign up for my MONTHLY FORECASTING FORUM, this Saturday, June 10th, 2017 at 11amPT/ 2pm ET/7pm BST (London-time). Please note 3 planets station in June and are therefore more exalted: Jupiter comes to a halt in Libra (going direct), Neptune and Chiron station in Pisces (getting ready to go retrograde)
Special Offer, this month only:
sign up for the next two Forecasting Forums (June & July) and receive a FREE class on the Moon Nodes (your Soul's Journey) — from my "Beyond the Basics" Soul-Based Astrology Curriculum!
This week's headline items: the Jupiter station intensifies on Monday. Venus and Mercury both change signs on Tuesday, the Neptune station intensifies on Wednesday; on Friday morning, the Full Moon in Sagittarius becomes exact and Jupiter comes to halt (starting to move forward again after its 4-month retrograde phase).
There will also be four Moon VoC phases this week: Monday early morning (for almost 2 hours), Tuesday evening (for 22.5 hours), and Saturday very early morning (for almost 5 hours).
Monday (June 5th): the Moon remains in harmony-loving, balance-seeking Libra until 6:46am EDT. The energy of the Libra Moon helps us be naturally courteous and diplomatic; we are more polite at this time, as we seek the approval of others. 
We very much want to maintain equal, fair relationships at this time, and are therefore open to making compromises and negotiating. These next two days are a great time for mediation — but our need for peace and accompanying aversion to direct conflict could pull us to "yes" more easily than we might like. 
We may also be able see both sides of the equation so well that we can't make decisions. As best as you can, find an inner balance with this and communicate what needs to be said with grace and charm — even if it's "No" 😉 One last quick note: this is also a great time for anything to do with visual arts…
WHOOPS! Looks like there's a roadblock here. To enter this star gate and see the rest of this post — as well as lots of other awesome and exclusive content — please sign up for site membership. See you on the other side! 😉 Sonja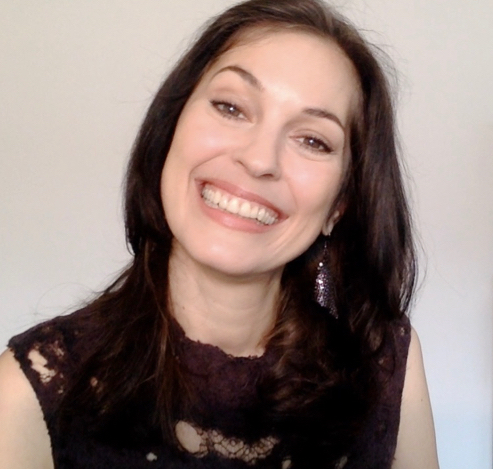 Sonja's passion is for connecting with people and helping them transform their lives. This led her to train as a life coach, in addition to her lifelong study of Astrology. With her Readings, her coaching and her Soul-Based Astrology Courses she aims to empower and support people in fulfilling their life's potential and aligning with Soul Purpose.