Pay Attention – Forecast for May 7th – 13th, 2018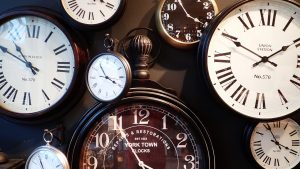 Personally, last week was all about getting the ball rolling on things that had been on hold since the Mercury Retrograde started in March — yay for Mercury exiting its shadow phase!!!
Before we get to this week's forecast, I have one quick announcement:
You may remember that I've been talking a lot recently about Chiron in Aries and Uranus in Taurus (aspects that remain relevant until 2026). If you'd like to learn how these major two planetary shifts might impact you personally, you may want to catch this free 15-min excerpt… from my recent Forum…
"SUPER-GREAT Forum Sonja – I learned sooo much – can't wait to re-listen – thank you!!!" — Mary Beth W.
To watch the whole 120 min. webinar… click here
This week's headline items: the last Quarter Moon in Aquarius becomes exact on Monday and the Balsamic Moon phase begins Friday. Mars enters its shadow phase on Saturday, and Mercury changes signs from Aries to Taurus on Sunday.
There will be three Moon VoC phases this week: Tuesday late evening (for almost 1 hour), Friday early morning (for a little over 3.5 hours), and Sunday afternoon (for 10 minutes).
Monday (May 7th): the Moon remains in freedom-loving, forward-thinking Aquarius all day. It will journey there until Tuesday late evening. The energy of the Aquarian Moon relates to our instinct for improvement. Reactions are more intellectual than emotional; interactions more impersonal than personal. We are likely to have an increased fascination with the new and unusual.
Social gatherings, anything connected with group ideals and goals for the future, brainstorming, new ideas and methods, progress: all these are promoted during the time the Moon moves through Aquarius. Again: we have our eyes on the future — or on outer space 🙂 Personal freedom becomes paramount. With this Moon placement we can feel already the build up towards the last Quarter Moon (exact on Monday late evening).
Monday early morning, a challenging Mercury/Pluto aspect becomes exact at 4:52am EDT. We started to feel this aspect build from last Saturday afternoon (May 5th) on, it will remain strong until this Wednesday afternoon (May 9th). This aspect creates some tension in our lives. We may feel anxious or stressed by one or more situations or interactions to do with…
***
GET IT ALL! Get the whole Forecast — as well as other awesome and exclusive content — become a site member (right now, for the price of a ​cappuccino​!)
ALREADY A MEMBER? Log into your ​Member's ​account and keep reading! ;​-​) Sonja
***

Have a fantastic week!
Many blessings,
Sonja
PS: To apply my forecasts and videos to your own birth chart, watch my 30-minute class on: "How to Read Your Birth Chart" and feel free to go to my Facebook Fan page for my daily forecasts 😉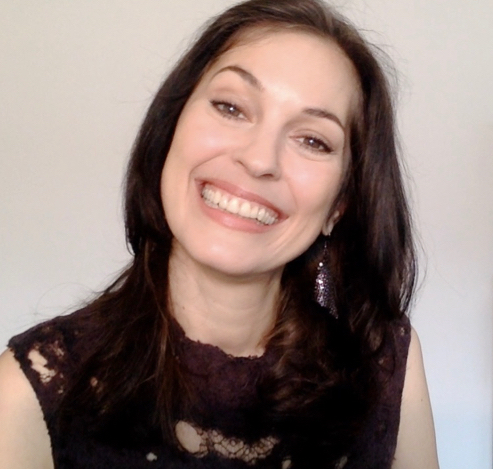 Sonja's passion is for connecting with people and helping them transform their lives. This led her to train as a life coach, in addition to her lifelong study of Astrology. With her Readings, her coaching and her Soul-Based Astrology Courses she aims to empower and support people in fulfilling their life's potential and aligning with Soul Purpose.