Feminine-Masculine Dynamics — Forecast Jan. 20 – 26th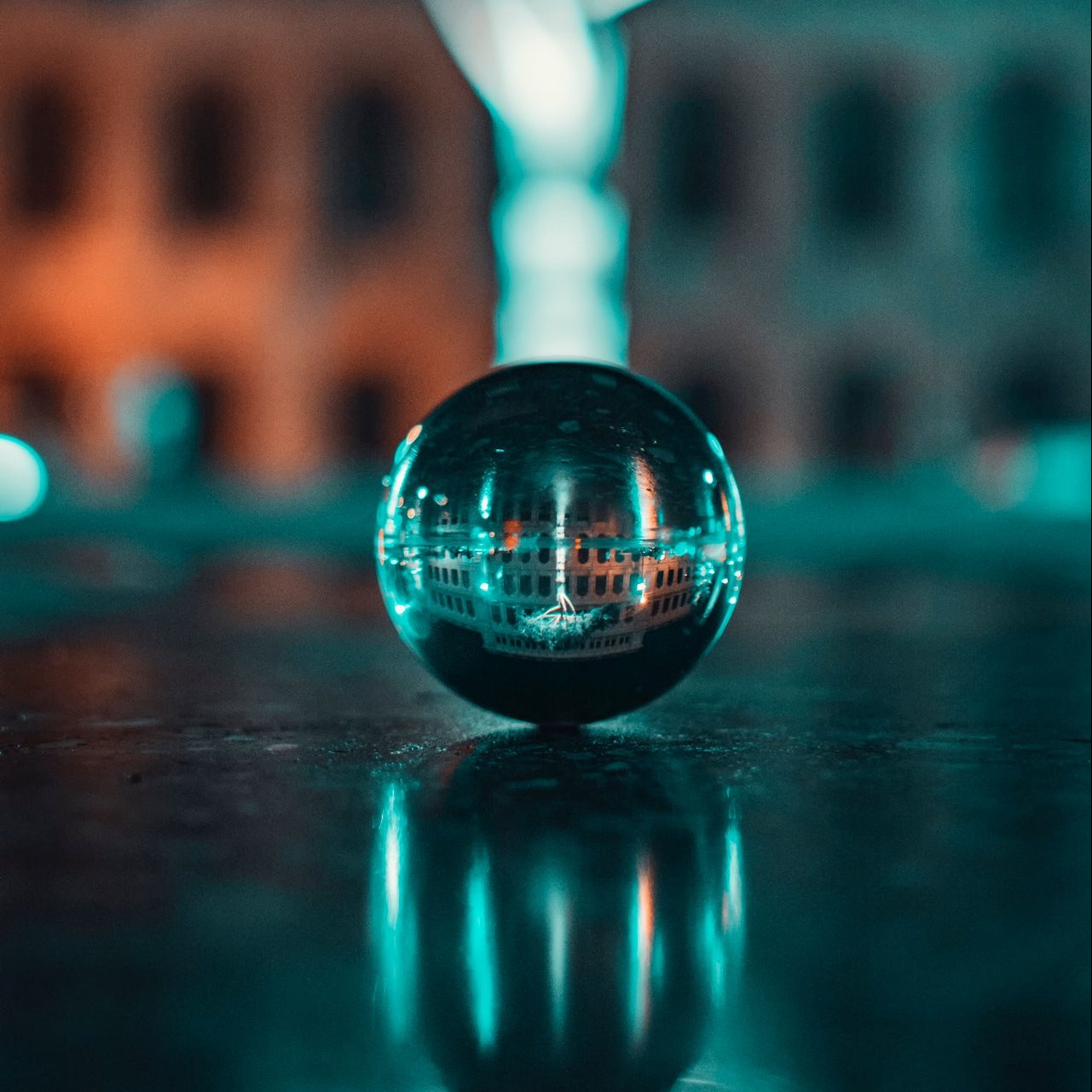 This week's headline items: the Sun changes signs from Capricorn to Aquarius on Monday late morning; the Uranus Station ends (in Taurus) on Thursday; on Friday afternoon, the New Moon in Aquarius becomes exact (ending Eclipse Season); and on Saturday, Chinese New Year begins — we are entering "the Year of the Metal Rat".
There will be three Moon VoC phases this week: Monday late evening (for a little over 24 hours), Thursday evening (for a little over 11 hours) and Saturday afternoon (for a little over 28.5 hours).
Before we get to this week's forecast, let me mention two things:
Website issues are resolved! Yay! Thanks for your patience!
Also, for those of you who have not yet seen my Announcement for Star and SuperStar Members, please click here to watch a brief video or read the notice. If you have any questions after watching/reading this announcement, please email me at: info@AstrologerCoach.com
Now, this week's Forecast…
Monday, January 20th:
Monday, the Moon remains in optimistic, adventurous, truth-seeking Sagittarius all day. It will journey there until Tuesday night/Wednesday very early morning. We're strongly motivated to explore and learn. We're not likely to be big fans of routine — diversity and new adventures work best at this time — we're also physically restless and need to burn that off with activity and physical exercise.
We tend to feel more open, optimistic and inspired — but we also have a high degree of independence — and taking these two influences together, this means we'd rather inspire others to do things our way, as opposed to issuing or obeying orders. Inspiring others could come easier than normal, as we can see the bigger picture, leaving us confident that others will agree with us, once they see what we see.
As best as you can, speak your truth without assuming that everyone is on the same page as you. Improvisation works well for us at this time, as we are spontaneous and love living on the edge — just watch out you aren't overdoing or overstating things.
Monday early morning, we have the opportunity to connect and collaborate with like-minded people, have an adventure, or simply do something that gets us excited about the future.
Monday late morning, at 9:55am EST, the Sun changes signs from practical, cautious, accomplishment-oriented Capricorn to freedom-loving, forward-thinking and objective Aquarius, where it will journey until February 18th. For the next four weeks, we have advancement and progress in our hearts.
We want to get off the beaten path, leaving behind old and outdated ways of thinking and doing, throwing off personal and social conditioning those restrictions, limitations and inhibitions that may once have felt safe, but now feel constraining.
Our idealism runs strong, but we can have some fixed ideas about how we want to accomplish these ideals although we are open to new ideas in theory, in practice we may actually be quite stubborn. Finally, we are also definitely more aware of the impact each individual has on the whole of society.
All this is especially true if you are a Leo or Aquarius Sun-sign or Rising-sign. As an Aquarius, you will feel a good dose of confidence and playfulness in the next four weeks; as a Leo, you are more objective than usual working towards a vision for the future might be just the thing for you to do.
Monday at 11:46pm EST, we enter a Moon Void of Course (VoC), that lasts for a little over 24 hours until 12:00am EST (Tuesday night/Wednesday very early morning). Use this intuitive time to make some adjustments. As best you can, honor both your need for adventure and exploration of life and your need to go within and get quiet. You may also feel a pull between introvert and extrovert, or simply fast and slow.
Tune in for a moment and see if you need to take a break or at least slow down a little. As best as you can, be compassionate and kind with yourself — and as always with a Moon VoC, as best as you can, don't…
***
ALREADY A MEMBER? Scroll down & keep reading (make sure you are logged into your Member's account)!
GET IT ALL! Get the whole Forecast — as well as other awesome and exclusive content — become a site member (still, for the price of a cappuccino!) 😉
***

Here is a testimonial from one of our participants after joining our most recent Forum:
"I just listened to the Forum this am and it was FANTASTIC……I loved how you broke down everything step by step, really learned a lot and each time I get a much better understanding of how to "get this" per se…..I wish I could've listened live… Big Hugs" — Susan W.
Have a fantastic week!
Many blessings,
Sonja
PS: To apply my forecasts and videos to your own birth chart, watch my 30-minute class on: "How to Read Your Birth Chart" and feel free to go to my Facebook Fan page for my daily forecasts 😉
Blog Photo by Artem Saranin from Pexels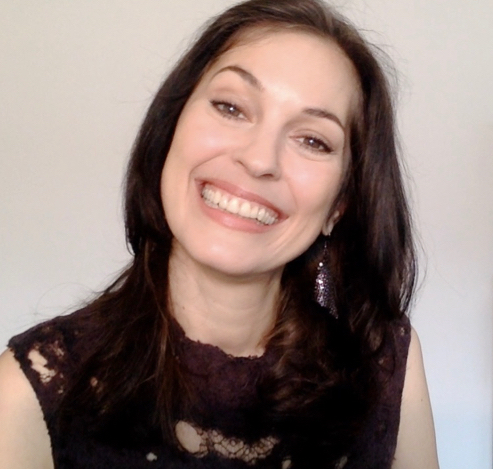 Sonja's passion is for connecting with people and helping them transform their lives. This led her to train as a life coach, in addition to her lifelong study of Astrology. With her Readings, her coaching and her Soul-Based Astrology Courses she aims to empower and support people in fulfilling their life's potential and aligning with Soul Purpose.