How Deep We Dare to Go — Forecast for Aug. 27th – Sept. 2nd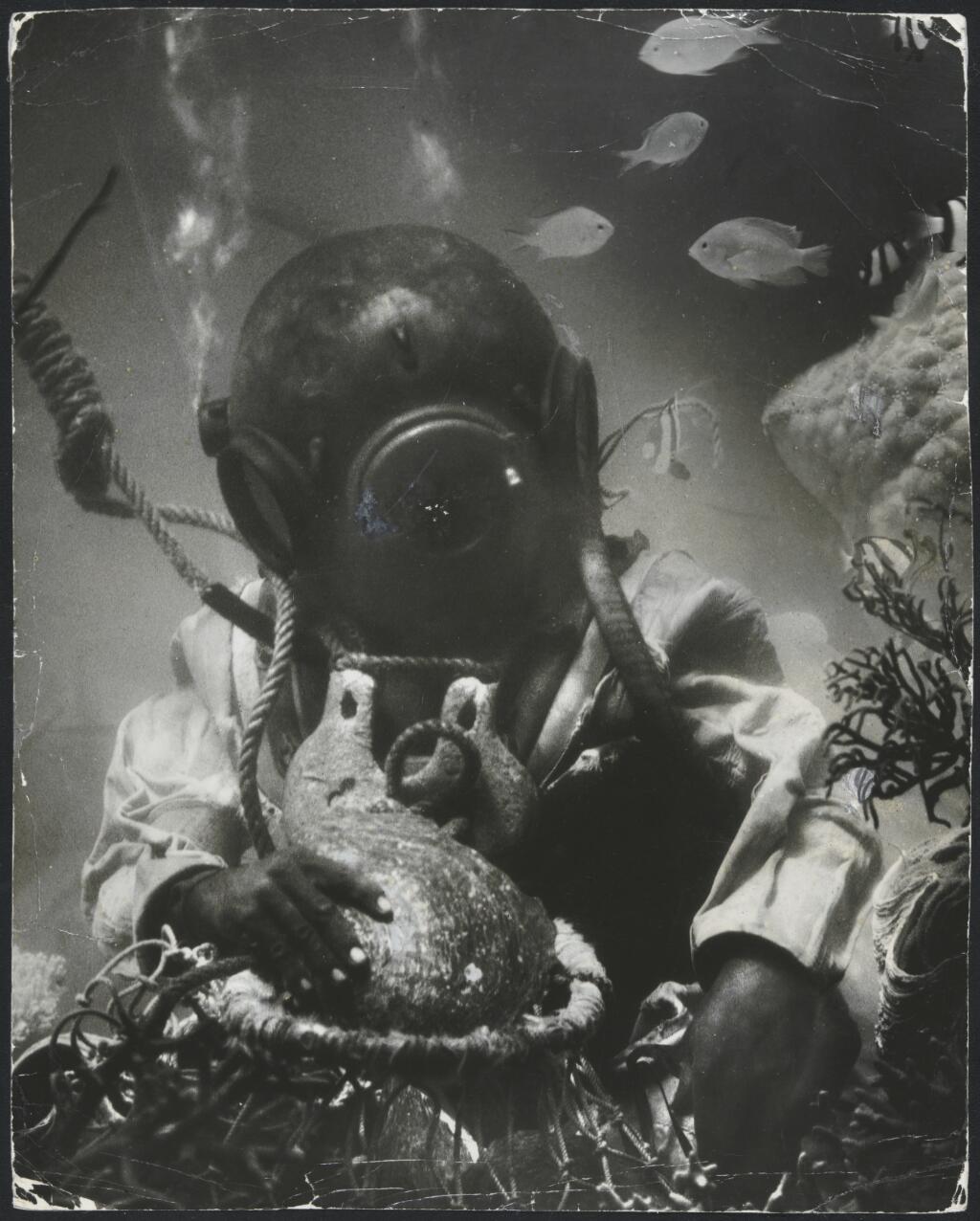 This week's headline items: Mars comes to a halt on Monday late morning, ending it's 2-month retrograde phase. Tuesday afternoon is a great time to start taking actions on our Solar Eclipse Intentions. On Wednesday, Saturn begins to slow down (station), preparing to end its 5-month Retrograde phase, while in the early evening, Mercury moves over the Solar Eclipse degree (18.5º of Leo) for the third time in the last 6.5 week. On Saturday night/Sunday very early morning, the Mercury Shadow phase ends and Saturn's Station phase intensifies. Late Sunday evening, the last Quarter Moon in Gemini becomes exact and Venus enters her Shadow phase (prior to going retrograde in October).
There will be three Moon VoC phases this week: Tuesday late morning (for a little over 2.5 hours), Thursday evening (for almost 2.5 hours), and Saturday night/Sunday very early morning (for a little over 2 hours).
Before we get to this week's forecast, I have one quick announcement:
Last chance to sign up for this week's Forecasting Forum! Live on Tuesday, August 28th at 2pm PDT/5pm EDT/10pm BST (London-time). We'll talk about the Mars Station in 28.5º of Capricorn (Mars goes direct on Aug 27th), and the Saturn Station in 2.5º of Capricorn (it goes direct on Sept. 6th).
If you want to know how to align yourself with these planetary movements, join me live or sign up for the mp4-video presentation. To join for FREE, become a Star or SuperStar Member on my site. To register at the regular fee, click here. (for anyone who is not yet a Member, registration for the Forum includes access to this month's Full Moon video in the Pisces/Virgo polarity).
Now, this week's Forecast:
Monday (Aug. 27th): the Moon remains in creative, sensitive Pisces all day. It will journey there until Tuesday early afternoon. This Moon placement often finds us more sensitive, intuitive, idealistic and imaginative than normal. We also have a greater capacity for compassion, sympathy, and affection for all — but especially for those who suffer or can be regarded as the underdog.
But… that very idealism could also be our downfall at this time: We tend to see the best in everyone and everything, and when reality doesn't match our idyllic vision, we might feel upset and even victimized by those harsh realities. A way out of this is to channel our idealism into spiritual or creative endeavors.
It's also a great time for releasing fears — especially the ones based on a sense of separation — and experiencing "oneness". Feelings tend to flow more freely; as best as you can, let them — in fact, "going with the flow" is the best way to go for the next couple of days.
Monday late morning, at 10:05am EDT, Mars comes to a halt in 28.5 degrees of Capricorn — changing directions after its 2-month Retrograde phase. We are called to reassess our long-term goals, relationship to freedom, and individual differences from each other — and also to look at what we've been doing or actively pursuing since mid-May. What have you discovered since then? What needed a renegotiation or readjustment?
We are now ready to move forward with anything that began between mid-May and late August — and we have plenty of energy to do what needs to be done. Please keep in mind that, even though this planet's energy is now direct, it will still move slower than usual until Sept. 20th and its energy is therefore exalted. As best as you can, be aware of any tendency toward physical and mental exhaustion.
Is your Sun-sign or Ascendant in Aries? Or perhaps you have your Ascendant, Career Point (or personal planets) in the following… 
***
ALREADY A MEMBER? Log into your Member's account and keep reading!
GET IT ALL! Get the whole Forecast — as well as other awesome and exclusive content — become a site member (still, for the price of a cappuccino!) 😉
***

Have a fantastic week!
Many blessings,
Sonja
PS: To apply my forecasts and videos to your own birth chart, watch my 30-minute class on: "How to Read Your Birth Chart" and feel free to go to my Facebook Fan page for my daily forecasts 😉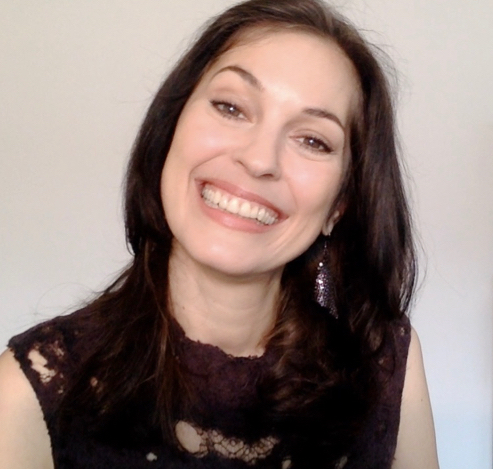 Sonja's passion is for connecting with people and helping them transform their lives. This led her to train as a life coach, in addition to her lifelong study of Astrology. With her Readings, her coaching and her Soul-Based Astrology Courses she aims to empower and support people in fulfilling their life's potential and aligning with Soul Purpose.