Important to Express Ourselves — Forecast for Aug. 17th – 23rd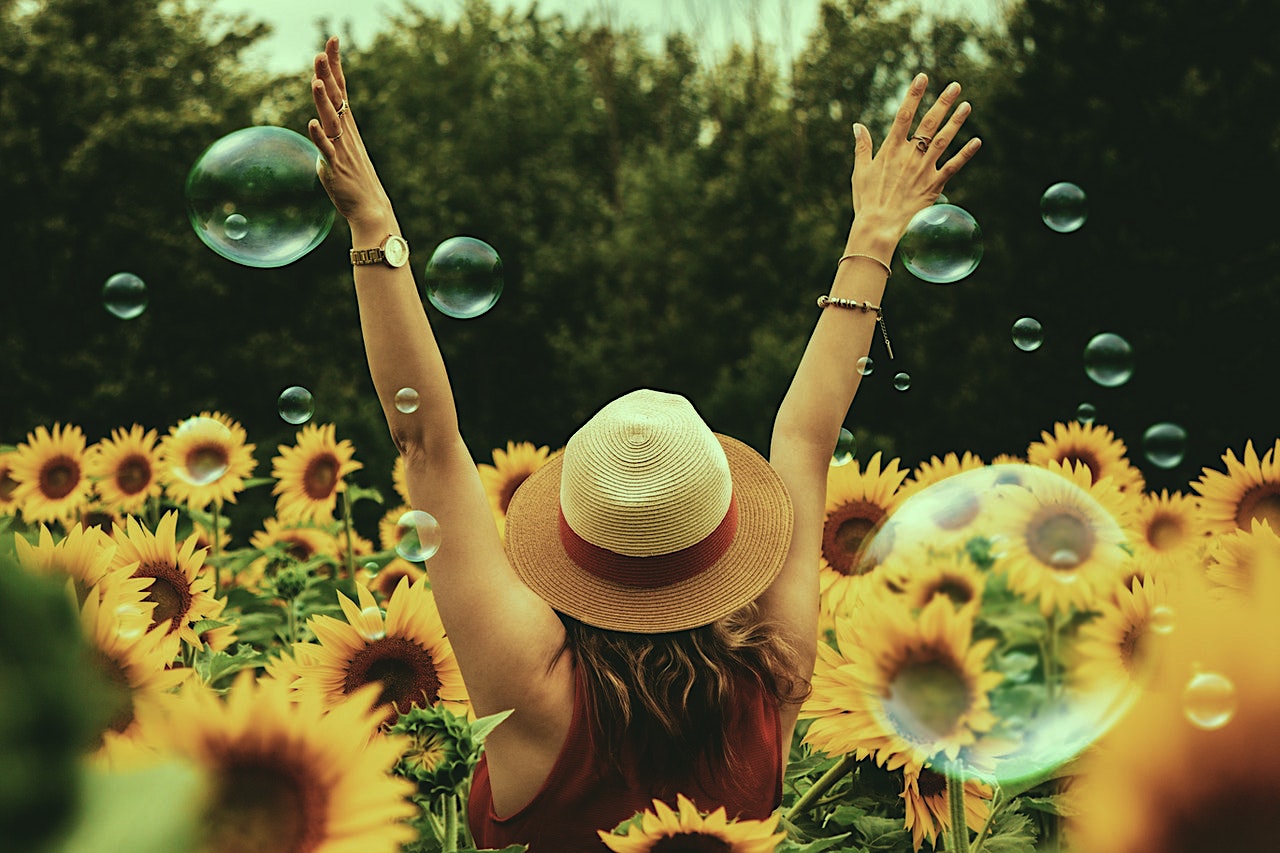 This week's headline items: Retrograde Uranus in Taurus is still moving slower in the sky (aka stationing) until Aug. 30th; the New Moon in Leo becomes exact on Tuesday late evening; Mercury changes signs from Leo to Virgo late Wednesday evening; on Thursday, Mars starts to slow down (aka "station"), in preparation for its Retrograde phase; the Sun changes signs from Leo to Virgo on Saturday late morning… and from Sunday morning on, it's time to start taking actions on our New Moon Intentions.
There will be three Moon VoC phases this week: Wednesday very early morning (for almost 3 hours), Thursday late evening (a little over 5.5 hours), and Sunday very, very early morning (almost 6 hours).
Before we get to this week's forecast, I'd like to mention:
If you would like to learn how the current Mars Transits, and the Uranus Station & Retrograde phases are impacting you personally… feel free to watch the mp4-video presentation about "Mars Transits & the Uranus Station/Retrograde in Taurus in 2020" — as it relates to your own Birth Chart…
To purchase this webinar, click here.

Star Members: check your email for the link to the mp4-video recording and enjoy watching it! I sent it out on Aug. 9th late evening 😉
Now, this week's Forecast…
Monday, Aug. 17th:
Monday, the Moon remains in protective, introverted Cancer. It will journey there until 1:38am EDT. With this Moon placement, we are more sensitive to what people say and therefore our feelings are more easily hurt — so be kind to yourself and others. Self-Care is key for the next few hours, if you are awake at that time 😉
Emotional safety is important to us as well; we like connecting to the familiar and we enjoy nurturing ourselves and others — home and family call to us, for instance. Make sure though, that your glass is filled before letting others drink from it, otherwise you might start to feel drained and resentful.
Monday very early morning, a harmonious Mercury/Mars aspect becomes exact at 1:29am EDT. We started to feel this aspect from last week, Friday evening (Aug. 14th) on; it will be strong until this Tuesday evening. This aspect helps us clarify our goals. We act from our courageous, passionate thinking, and a place of joy; we love to be generous, and a playful attitude is also supported.
We are quick, perceptive and brave; interestingly, one of the things we easily perceive is the weaknesses of others. Our minds are more optimistic, so it's important that we stay realistic. We are expressive; we have lively conversations in which we speak our truth without compromise and yet without coming across as too blunt or offensive — on the other hand, our passion might mean we come across as rather impatient.
We seem to "download" great insights (and make superb decisions) at the very last minute — and the good news is, we can easily turn those insights into workable projects.
Do you have your Ascendant, Career Point (or any personal planets) in 21-27 degrees of Leo, Aries, Sagittarius? If so, you may feel more blessed by this aspect. This is also true for those of us who have our Ascendant or Sun-sign in Gemini, Virgo or Aries (Mercury is the ruler of Gemini and Virgo; Mars rules Aries)
Monday at 1:38am EDT, the Moon moves into fun and attention-loving Leo, where it will journey until Wednesday early morning. We have a chance to appreciate ourselves and our lives — and to connect to the heart. Hand out as many compliments as possible, they will be deeply appreciated 🙂
Fun, games and romance are a big part of this energy. You might also enjoy spending time with little ones. What are you most grateful for today? What would be heaps of fun? What would be so much fun, you squeak just thinking about it? This Moon placement starts the build up towards the New Moon (exact Tuesday late evening).
Monday late morning, a Sun/Mercury alignment in a little over 24 degrees of Leo becomes exact at 11:07am EDT. We started to feel this aspect build from last week, Friday evening (Aug. 14th) on, it will remain strong until this Thursday evening. When the Sun and Mercury come together, we are especially sharp, communicative, and open. This aspect indicates a confident mind and an analytical approach to life. Intelligence and communication abilities are strong at this time; however, we may not listen as well as the other speaks — we might be too busy thinking about what to say next.
In general, we have a strong need to take an active role in communications — it is very hard for us to passively listen and absorb information right now. What we say or write now has impact, so as best as you can, choose your words wisely. If people hung on your every word, what would you say then? What would you hold back from saying?
We may be particularly busy/scattered during this time; it may not always be of service to us to take on too much: Choose wisely. Remember that Mercury is still retrograde: Communicate from intuition and make sure that you hear everything that is being said. It could also be that an issue from July 12th is coming up again and needs to be re-addressed…
Do you have your Ascendant, Career Point (or personal planets) in 21-27 degrees of Leo, Aquarius, Scorpio, or Taurus? Or do you have an Ascendant or Sun-sign in Leo, Gemini or Virgo? If so, you will feel…
***
ALREADY A MEMBER? Scroll down & keep reading (make sure you are logged into your Member's account)!
GET IT ALL! Get the whole Forecast — as well as other awesome and exclusive content — become a site member (still, for the price of a cappuccino!) 😉
***

Here is a testimonial from one of our participants after joining our most recent Forum:
"Thanks Sonja, I got a lot out of today's Forum. I appreciate the clarity and purity of your perspective." — Jason C.
To register for this month only, click here — Early Bird Special available until Aug. 27th!!!
Have a fantastic week! Stay healthy, strong, centered, safe and keep tuning in!
Many blessings,
Sonja
PS: To apply my forecasts and videos to your own birth chart, watch my 30-minute class on: "How to Read Your Birth Chart" and feel free to go to my Facebook Fan page for snippets of my daily forecasts 😉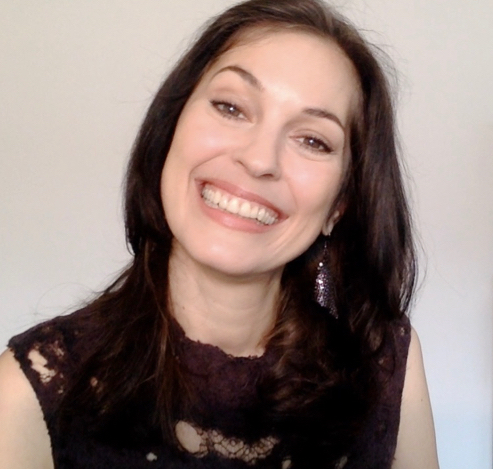 Sonja's passion is for connecting with people and helping them transform their lives. This led her to train as a life coach, in addition to her lifelong study of Astrology. With her Readings, her coaching and her Soul-Based Astrology Courses she aims to empower and support people in fulfilling their life's potential and aligning with Soul Purpose.