A Realistic Vision for Humanity — Forecast for April 27th – May 3rd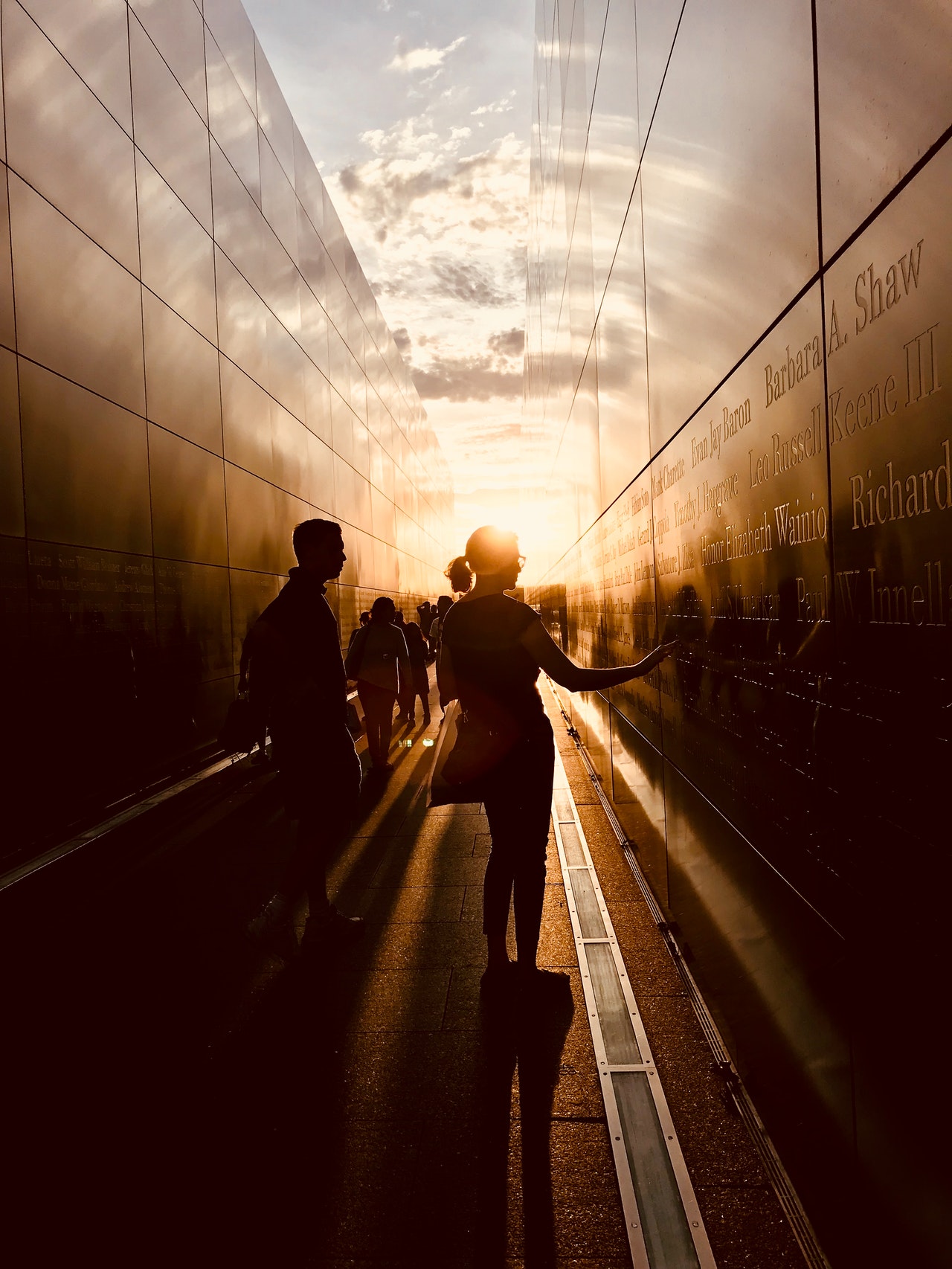 This week's headline items: Mercury changes signs from Aries to Taurus on Monday afternoon; on Tuesday, it is time to take actions on our New Moon Intentions; the First Quarter Moon in Leo becomes exact on Thursday late afternoon; also on Thursday, Venus starts her station (i.e. slows down), preparing for her 6-week Retrograde phase; and finally, on Saturday, Jupiter also begins its station, slowing down as it prepares for its yearly 4-month Retrograde phase.
There will be four Moon VoC phases this week: Monday early afternoon (for 28 min.); Wednesday afternoon (for a little over 5.5 hours); Friday early afternoon (for 13.5 hours); and Sunday late evening (for a little over 4.5 hours).
Before we get to this week's forecast, I have one quick announcement:
Last chance to join this week's Forecasting Forum, live on Sunday, May 3rd at 11:30am EDT/4:30pm UK-time. Please note that we'll take a look at the upcoming Venus Retrograde (May 13th – June 25th) and Station phase (April 30th – May 24th) in Gemini, and the Moon Nodes in Gemini/Sagittarius (May 5th, 2020 – Jan. 2022).
What values need to be reassessed in your life? In your relationships? Your finances? What might a closer look reveal? What "old" assumptions, beliefs, or stories are you ready to acknowledge and release — or redefine? How might staying curious help with that?
If you would like to join live, please keep in mind that registration will close an hour before the live event begins, if you register after 10:30am EDT on Sunday you will receive the mp4-video presentation of the webinar.
EARLY BIRD SPECIAL is still available until Thursday night (April 30th)!!! Click here to register now!
Also, just as a reminder: Star Members are automatically registered. If you are already at that Membership level, please look out for an email with the link to join live on Saturday afternoon, and a second email with a link to the mp4-recording of the webinar — within 24 hours of the live event.
Now, this week's Forecast…
Monday, April 27th:
Monday, the Moon remains in chatty, versatile Gemini until 1:28pm EDT. We like to learn, connect and interact as much as possible. "Busy" feels good: connecting online, on the phone, or sharing face-to-face, preferably multi-tasking all the way… The one thing we can do without is boredom: If our mind is not engaged in some way, we might as well curl up and play dead 🙂
Monday at 1:00pm EDT, we enter a brief Moon Void of Course (VoC), that lasts for 28 min. until 1:28pm EDT. Use this intuitive time as an opportunity to connect with others and move a project forward that is dear to you. It's time to be direct and communicate — what do you need to move forward faster? Who could give you that information?
As always with a  Moon VoC, as best as you can, don't start anything brand-new, stick to routine things, or simply go with the flow.
Monday at 1:28pm EDT, the Moon moves into protective, nurturing Cancer, where it will journey until Wednesday late evening (April 29th). With this Moon placement, we are more sensitive to what people say and therefore our feelings are more easily hurt — so be kind to yourself and others. Self-Care is key for the next two and half days 😉
Emotional safety is important to us as well; we like connecting to the familiar and we enjoy nurturing ourselves and others — home and family call to us, for instance. Make sure though, that your glass is filled before letting others drink from it, otherwise you might start to feel drained and resentful.
Monday at 3:53pm EDT, Mercury changes signs from enthusiastic, fast-paced Aries to steady, peaceful Taurus, where it will journey until May 11th. For the next 2 weeks, our thinking shifts gears: we want to connect to others in a realistic, down-to-earth way and we "say it like it is". We appreciate common sense; we rely on our senses when it comes to processing information.
A well-developed sense of color, smell, and touch are characteristic of this Mercury position, so as long as Mercury is in Taurus, we will be drawn towards the "tasteful" in the realm of the five senses. We are more likely to have a no-nonsense approach to decision-making, and our ideas are often very practical and useful at this time.
When it comes to learning, we prefer demonstrations, concrete answers, and basic concepts for the next 2 weeks. We learn best when we see real-world uses for the theories we are trying to absorb. We simply process information better when we can personalize it ("what use is it to me?") and attach it to the practical world.
Do you have your Ascendant or Sun-sign in Taurus? Do you have your Ascendant or Sun-sign in Gemini or Virgo? If so, you may…

***
ALREADY A MEMBER? Scroll down & keep reading (make sure you are logged into your Member's account)!
GET IT ALL! Get the whole Forecast — as well as other awesome and exclusive content — become a site member (still, for the price of a cappuccino!) 😉
***

Here is a testimonial from one of our participants after joining our most recent Forum:
"I want to express my gratitude for your insights into my chart today. Each time I listen to one of your webinars, my understanding grows. I will be so fortunate to be able to listen to what you said again in case I didn't catch it all." — Cathy E.
Have a fantastic week! Stay healthy, strong, centered, safe and keep tuning in!
Many blessings,
Sonja
PS: To apply my forecasts and videos to your own birth chart, watch my 30-minute class on: "How to Read Your Birth Chart" and feel free to go to my Facebook Fan page for snippets of my daily forecasts 😉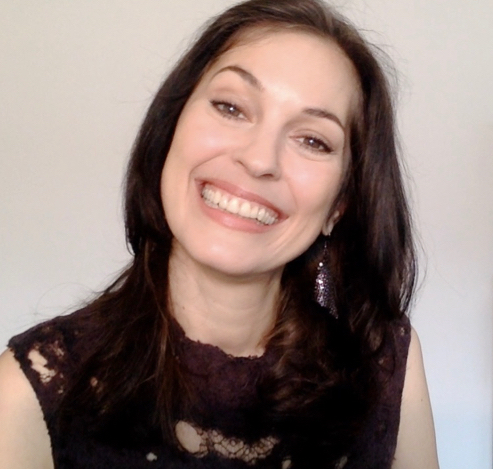 Sonja's passion is for connecting with people and helping them transform their lives. This led her to train as a life coach, in addition to her lifelong study of Astrology. With her Readings, her coaching and her Soul-Based Astrology Courses she aims to empower and support people in fulfilling their life's potential and aligning with Soul Purpose.