Description
Note: This service is only available to clients who have already had a Whole-Life Reading with Sonja. If you haven't had a Whole-Life Reading with Sonja, you must purchase the Combined Natal and Solar Return Reading.
Start your Personal New Year™ empowered from a higher level of consciousness.
At the moment of your birth, the Sun occupied a particular place in the sky — and once a year, it returns to the exact same place. This "Solar Return" is the most precise way of marking your birthday — and also marks the beginning of a new life cycle.
In this 60-minute reading, you will learn what challenges and opportunities lie ahead for you — and how to generate the next year of your unique life from a place of conscious creation. Includes a copy of your Solar Return chart and a recording of the session.
Please note that since this reading follows on from the Natal Chart reading, it is only available to existing clients.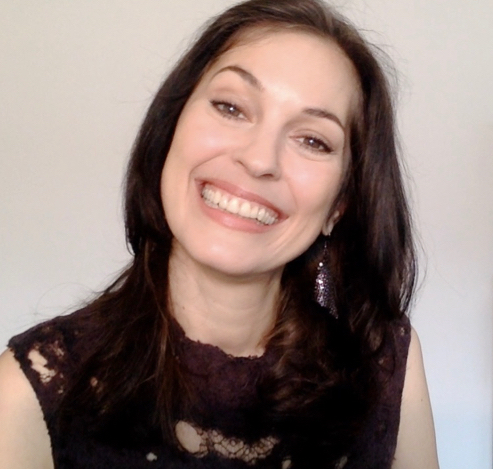 Sonja's passion is for connecting with people and helping them transform their lives. This led her to train as a life coach, in addition to her lifelong study of Astrology. With her Readings, her coaching and her Soul-Based Astrology Courses she aims to empower and support people in fulfilling their life's potential and aligning with Soul Purpose.