Description
---
The Next Phase of Your Evolution — How to Navigate Eclipse Season
***
Watch this 110 minute webinar to see how Astrology can support us to move to the next level of our evolutionary processes. Eclipse season happens twice a year, and is an opportunity for us, individually and collectively, to move to a new consciousness level.
In this webinar, we addressed what happens during Eclipse season in general, and also what this particular Eclipse season, starting on October 15th, 2022, represents for us collectively and individually speaking.
***
---
"It was wonderful, thank you so much! I understand eclipses better & have dropped the fear over them" — Shari

"Thank you so much Sonja for the tips!" — Smitha

"Very helpful." — Karl S.

"Thank you so much for this, Sonja!" — Rita T.

"Very Interesting, Sonja" — Gail

"I loved it." — Alan C.
---
Here is a link to a 4 minute video on Youtube about the Eclipses. It's a great visual for anyone who is interested.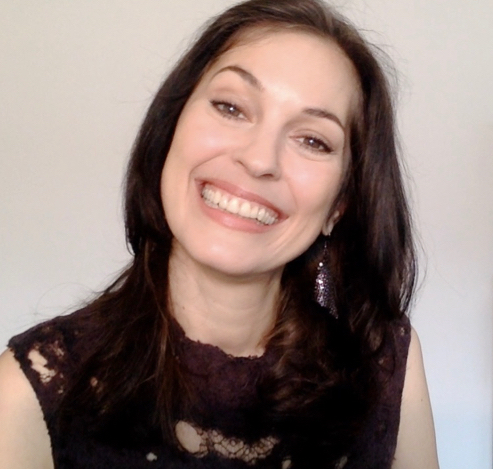 Sonja's passion is for connecting with people and helping them transform their lives. This led her to train as a life coach, in addition to her lifelong study of Astrology. With her Readings, her coaching and her Soul-Based Astrology Courses she aims to empower and support people in fulfilling their life's potential and aligning with Soul Purpose.