Description
---
Watch this 95 minute webinar to see what's coming up for you right now. Discover how to best align yourself with Saturn's journey through Aquarius (March 23rd until July 1st, 2020 and Dec. 17th until March 2023) and the Jupiter/Pluto conjunction in Capricorn (exact on April 4th, June 30th and Nov. 12th, 2020).
What requires your focus over the next several months? What social causes are important to you? What in your life requires a new perspective, so you can find a deeper meaning on your career path? How can you feel more empowered on your current journey?
How can you be your own "authority" in the world? What would it look like to connect to a deeper truth — and live from that truth every day?

Feel free to watch a preview of this webinar here
Only available until Dec. 29th, 2020

---
"This was my first Forum – so fun and fascinating! Thank you Sonja!" — Amanda A.
---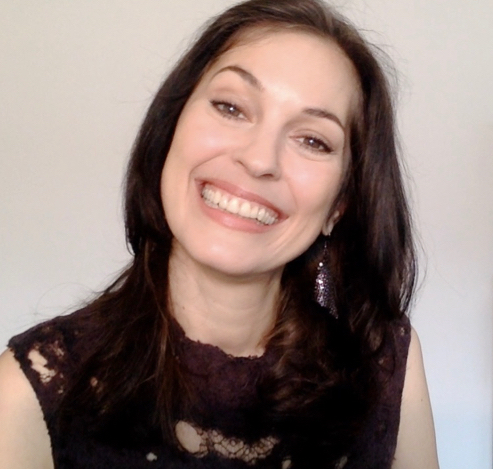 Sonja's passion is for connecting with people and helping them transform their lives. This led her to train as a life coach, in addition to her lifelong study of Astrology. With her Readings, her coaching and her Soul-Based Astrology Courses she aims to empower and support people in fulfilling their life's potential and aligning with Soul Purpose.