Description
Watch this 110 minute webinar to see how the Fall Equinox (on Sept. 22nd) and  the upcoming Pluto & Saturn Station-Direct  phases in Capricorn and Aquarius (Sept.- Oct.), impact you personally.
"Thank you for sharing your time and your energy. Sonja, wonderful leadership as always" — Cathy E.
How can you best prepare for the upcoming Pluto Station Direct phase in Capricorn? How about the Saturn Direct phase in Aquarius? How will these planetary shifts impact people with a Sun-sign or Rising-sign in Scorpio, Capricorn, or Aquarius?
Where does 4-9º of Aquarius fall in your own birth chart?
Where does 22-26º of Capricorn fall in your own birth chart?
What Houses are impacted by the Pluto & Saturn Station Direct phases? What about the Fall Equinox?
Only available until Oct. 22nd, 2021!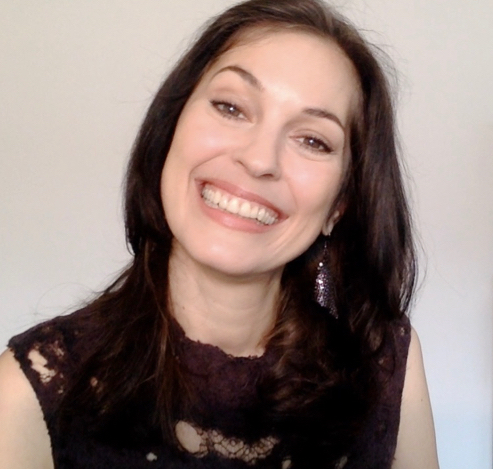 Sonja's passion is for connecting with people and helping them transform their lives. This led her to train as a life coach, in addition to her lifelong study of Astrology. With her Readings, her coaching and her Soul-Based Astrology Courses she aims to empower and support people in fulfilling their life's potential and aligning with Soul Purpose.