Description
---
Watch this 110 minute webinar to see what's coming up for you right now. Discover how to best align yourself with the upcoming Mercury Retrograde in Pisces (Feb. 16th – March 9th), and Mars's transit through Capricorn (Feb. 16th – March 30th) — in relationship to our own birth charts.
How can you get more in tune with your higher Self? What needs reorganizing?
What actions are necessary to start implementing and manifesting your long-term goals that are on their way?
What commitments are you finally ready to make?
Only available until March 8th!
---
"I just listened to the Forum this am and it was FANTASTIC……I loved how you broke down everything step by step, really learned a lot and each time I get a much better understanding of how to "get this" per se…..I wish I could've listened live… Big Hugs" — Susan W.
---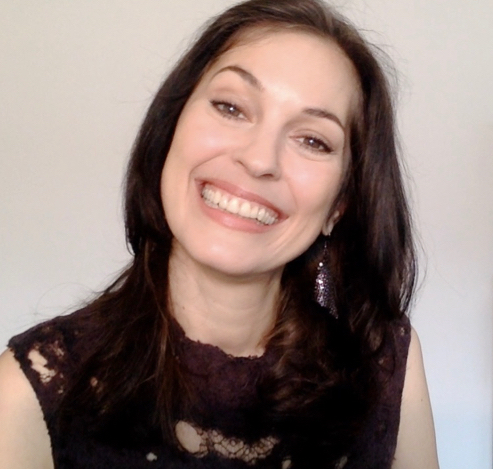 Sonja's passion is for connecting with people and helping them transform their lives. This led her to train as a life coach, in addition to her lifelong study of Astrology. With her Readings, her coaching and her Soul-Based Astrology Courses she aims to empower and support people in fulfilling their life's potential and aligning with Soul Purpose.