Description
---
Watch this 99 minute webinar to see what's coming up for you right now. Discover how to best align yourself with the current Shadow and Station phases: with Mercury in Scorpio, and Mercury's third Retrograde phase of the year (Oct. 31st — Nov. 20th).
Only available until Nov.13th!
---
"You rock, Sonja. Love these webinars". — Ari F.
---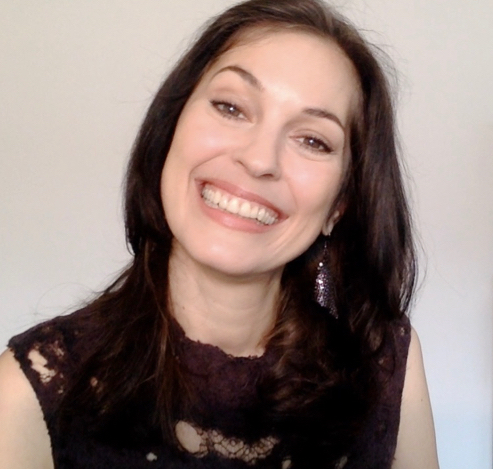 Sonja's passion is for connecting with people and helping them transform their lives. This led her to train as a life coach, in addition to her lifelong study of Astrology. With her Readings, her coaching and her Soul-Based Astrology Courses she aims to empower and support people in fulfilling their life's potential and aligning with Soul Purpose.