Description
Watch this 75 min. webinar to see how the Mercury Retrograde phase in Libra-Virgo, impacts you personally!
Mercury represents our ability to share and process information…
---
Where do you need to re-organize something in your life to achieve better balance? What relationships need your attention?
---
We will also discuss Mars' pre-Shadow phase in Gemini…
---
What can you do during the Shadow phase that will help you during Mars' Retrograde phase?
---
Mercury still stations in 7-9º of Libra until Sept. 14th
Mercury started its 3-week Retrograde phase on September 9th
Do you have a Sun-sign or Rising sign in Gemini or Virgo?
How will Mercury's Retrograde phase impact people with planets or points/angles in 0-10º of Libra, Aries, Cancer, Capricorn, or 22-29º of Virgo, Pisces, Gemini, or Sagittarius?
Mars' pre-Shadow phase in Gemini (which began Sept. 3rd and lasts until Oct. 30th)
Do you have a Sun-sign or Rising sign in Aries?
"Sonja, thanks for a wonderful Forecasting Forum yesterday. Full of great and useful info and easy tools to help us prepare. I had never heard about how to use the complete Mercury Retrograde cycle, from shadow to retro and back again so powerfully. I'm definitely looking at this retrograde and future ones differently. Thanks!" — Jaz M.
Only available until Oct. 8th, 2022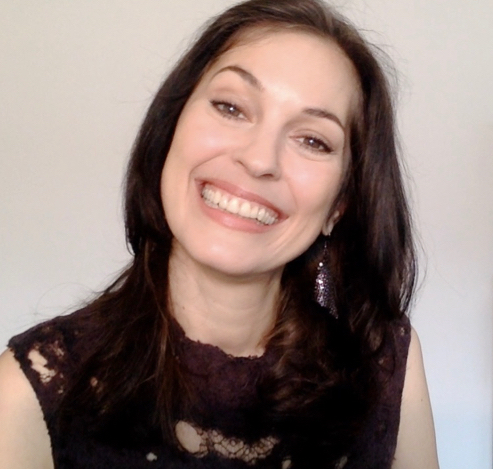 Sonja's passion is for connecting with people and helping them transform their lives. This led her to train as a life coach, in addition to her lifelong study of Astrology. With her Readings, her coaching and her Soul-Based Astrology Courses she aims to empower and support people in fulfilling their life's potential and aligning with Soul Purpose.