Description
---
Watch this 110 minute webinar to see what's coming up for you right now. Discover how to best align yourself with Mercury ending its Retrograde phase/going Direct in 28º of Aquarius (March 9th), and the Full Moon/SuperMoon in Virgo (exact on March 9th) — in relationship to our own birth charts.
How can you start to implement things that come up during the Mercury Retrograde phase?
What are you most aware of in your relationships at this time?
Where do you need to bring more more discernment to bear in your life?
Only available until March 23rd!
---
"This was my first Forum – so fun and fascinating! Thank you Sonja!" — Amanda A.
---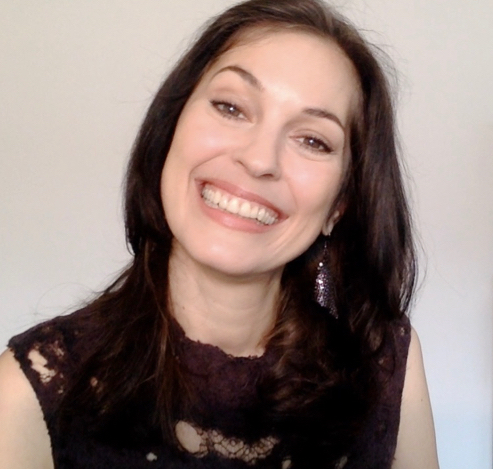 Sonja's passion is for connecting with people and helping them transform their lives. This led her to train as a life coach, in addition to her lifelong study of Astrology. With her Readings, her coaching and her Soul-Based Astrology Courses she aims to empower and support people in fulfilling their life's potential and aligning with Soul Purpose.