Description
---
Watch this 110 minute webinar to see what's coming up for you in April. Discover how to best align yourself with the Spring Equinox, and the Jupiter Retrograde phase that starts on April 10th, in Sagittarius! The Station phase already began on April 2nd, and will last until April 16th!
Would you like to get this webinar for FREE? Sign up for the upcoming Forecasting Forum by April 10th at midnight, and the Jupiter Retrograde webinar is yours for FREE!
What will Springtime bring for you? In what ways are we expanding and growing right now?
Find out which area of your life is most affected by this planetary movement over the the next few months. This mp4-video presentation is only available until April 10th!
---
"Thanks Sonja! I am seeing how this will impact my chart in big ways! I am excited for these shifts 🙂 — Erin E.
---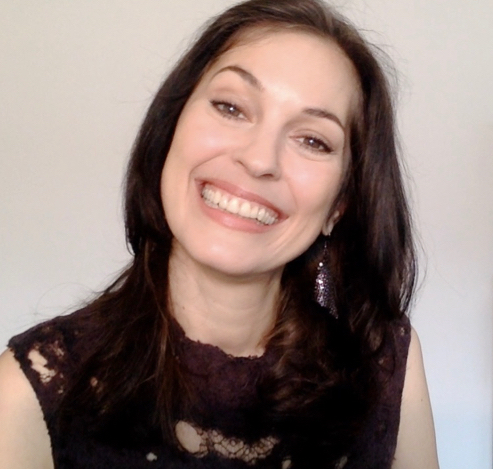 Sonja's passion is for connecting with people and helping them transform their lives. This led her to train as a life coach, in addition to her lifelong study of Astrology. With her Readings, her coaching and her Soul-Based Astrology Courses she aims to empower and support people in fulfilling their life's potential and aligning with Soul Purpose.