Description
---
Watch this 110 minute webinar to see what's coming up for you with these big shifts that are starting Nov. 2018. Discover how to best align yourself with Jupiter's journey through Sagittarius (its own sign) until Dec. 2019, the Moon Nodes journey through in Cancer/Capricorn until May 2020, and find out which area of your life is most affected by these planetary movements. This mp4-video presentation is available until Sept. 2019.
---
"I enjoyed the Forum immensely. Can't wait for the next one. Hugs" — Stephanie E.
---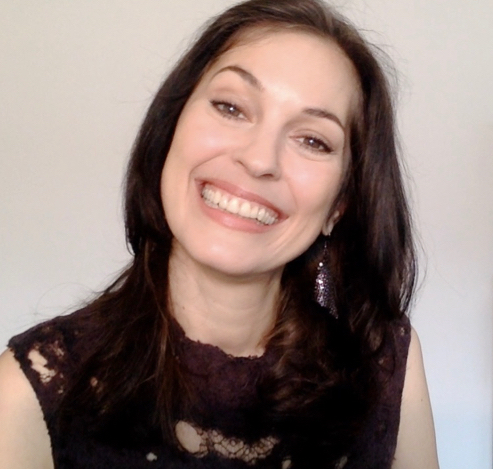 Sonja's passion is for connecting with people and helping them transform their lives. This led her to train as a life coach, in addition to her lifelong study of Astrology. With her Readings, her coaching and her Soul-Based Astrology Courses she aims to empower and support people in fulfilling their life's potential and aligning with Soul Purpose.