Description
Watch this 85 minute webinar to see how Jupiter's transit through Aries is impacting you personally, and how this relates to your own Birth Chart.
Jupiter's journey through Aries (May 10th – Oct. 28th, 2022 & Dec. 20th – May 16th, 2023)
Jupiter moves through Aries every 12 years — last time it traveled through Aries was early June 2010 til early Sept. 2010, as well as late Jan. 2011 until early June 2011
Where in your life are you waiting to make a big leap forward?
How will Jupiter's journey through Aries impact people with planets or points/angles in Aries, Libra, Cancer, or Capricorn?
Do you have a Sun-sign or Rising sign in Sagittarius?
💫" This was great: thxxxx!!!!!!" 💫 — Anna

💫 "Really great. Thank you, Sonja!" 💫 — Al C.
Please note that this webinar is only available until April 30th, 2023!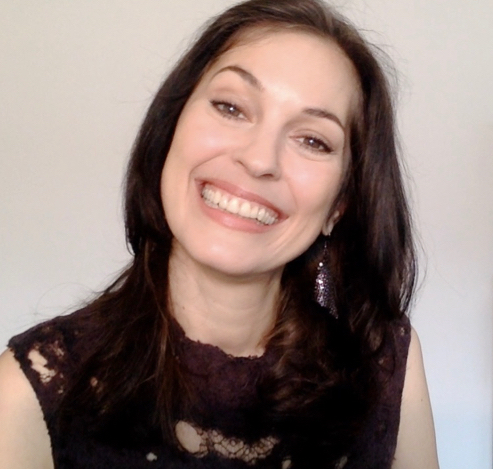 Sonja's passion is for connecting with people and helping them transform their lives. This led her to train as a life coach, in addition to her lifelong study of Astrology. With her Readings, her coaching and her Soul-Based Astrology Courses she aims to empower and support people in fulfilling their life's potential and aligning with Soul Purpose.