Description
---
Watch this 95 minute webinar to see what's coming up for you right now. Discover how to best align yourself with the current Eclipses in July: Solar Eclipse in Cancer (exact on July 2nd), and the Lunar Eclipse in Capricorn (exact on July 16th)
What needs your nurturing attention for the next 6 months? What is coming to fruition?
Find out which area of your life is most affected by these powerful Lunations over the next six months. This mp4-video presentation is only available until July 31st!
---
Thank you, Sonja, for providing us with valuable information to prepare us for what is to come. Insightful and enlightening. Thank you! — Julienne A.
---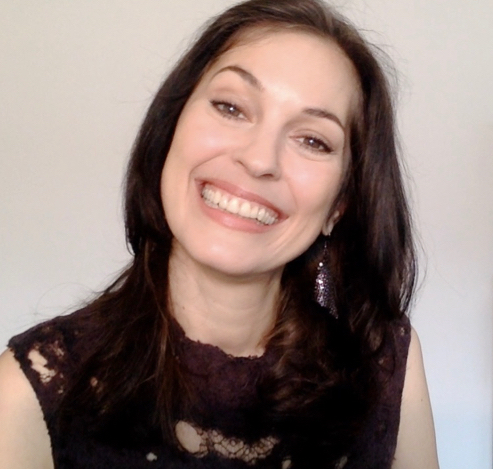 Sonja's passion is for connecting with people and helping them transform their lives. This led her to train as a life coach, in addition to her lifelong study of Astrology. With her Readings, her coaching and her Soul-Based Astrology Courses she aims to empower and support people in fulfilling their life's potential and aligning with Soul Purpose.