Description
This 111min. webinar will help deepen your understanding of what to expect in 2022. We will look back at 2021 and release any lingering energies connected to the last year. You'll gain insight and information about the Astrology of 2022 as well as set some powerful Intentions for this coming year!
See what's in store for you in 2022. Discover how to best align yourself with the upcoming energies and set some powerful New Year's Intentions!
PLEASE NOTE: Star Members are NOT automatically registered for this event. This webinar is not included in the monthly Forecasting Forum series. The first monthly Forecasting Forum of the year will be on January 22nd at 11:30am ET.
*****
"That webinar was very helpful. I feel like I went from being in a room, trying to get perspective on a journey using maps, to being outside where I can actually see the terrain I'll be crossing. I'm now envisioning reaching Dec. 31st with a big smile on my face and in my heart about the way I've lived, and my successes during this year." — Michaele D.
"Sonja seems the most grounded of the astrologers around (this world really needs as much light as possible at the moment) and she is keen to help people towards healing and understanding in a way others aren't. It's much appreciated" — Steve M.
"I truly know the world is a better place with Sonja here, talking to us individually and in groups, broadcasting and connecting everyone with what's important and with compassion." — Ari F.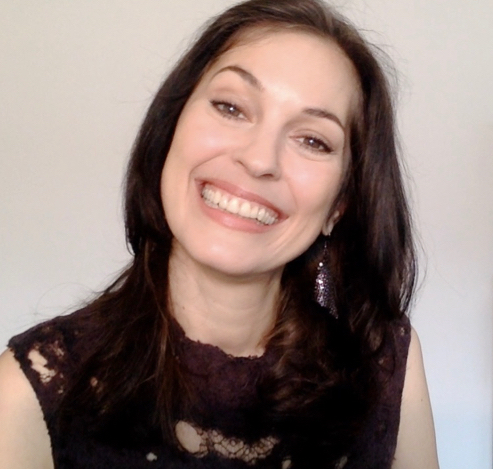 Sonja's passion is for connecting with people and helping them transform their lives. This led her to train as a life coach, in addition to her lifelong study of Astrology. With her Readings, her coaching and her Soul-Based Astrology Courses she aims to empower and support people in fulfilling their life's potential and aligning with Soul Purpose.