Description
Watch this 100 minute webinar to see what's coming up in 2020. Discover how to best align yourself with the upcoming energies and find out which houses are most affected by this year's transits.
What can we expect in 2020 with this many planets in Capricorn?
What can we accomplish with so many Retrograde phases?
What are we looking to bring to completion by the end of 2020?
"Looking forward to watching this webinar again. Thank you, Sonja and everyone!!!" — Tatyana C.

"Thank you Sonja. You always provide us with great insights" — Julienne A.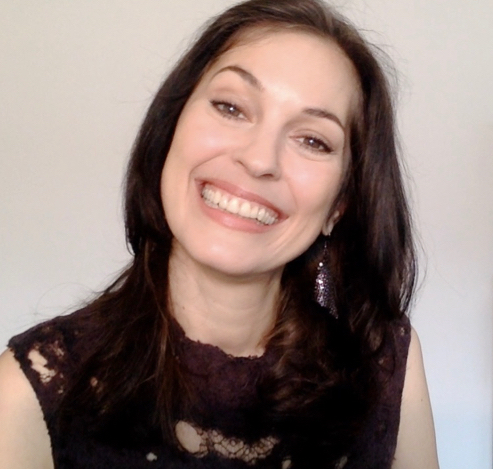 Sonja's passion is for connecting with people and helping them transform their lives. This led her to train as a life coach, in addition to her lifelong study of Astrology. With her Readings, her coaching and her Soul-Based Astrology Courses she aims to empower and support people in fulfilling their life's potential and aligning with Soul Purpose.