Join me as I share about several upcoming astrological events:
* Full Moon in almost 14 degrees of Pisces (on Sept. 6th, 2017 at 3:03am ET)
* The Moon aligns with Neptune in Pisces 
* Mercury, is the ruler of Virgo, is coming to a halt at 28 degrees of Leo
* Mercury moves over the degree of the Aug. 21st Eclipse
* Chiron in Pisces makes a quincunx to Mercury in Leo 
What might be possible, if you transformed fearful reactions or judgments into compassionate observation of what is, giving it permission to move through? 
In what ways could you declutter your life, so you can experience more joy?
Do you have your Ascendant (or any personal planets) in 12-16 degrees of Pisces, Virgo, Gemini or Sagittarius? 
Daily Astrological posts:
To book a personal reading go to my Services-page now! All readings are done via skype or phone.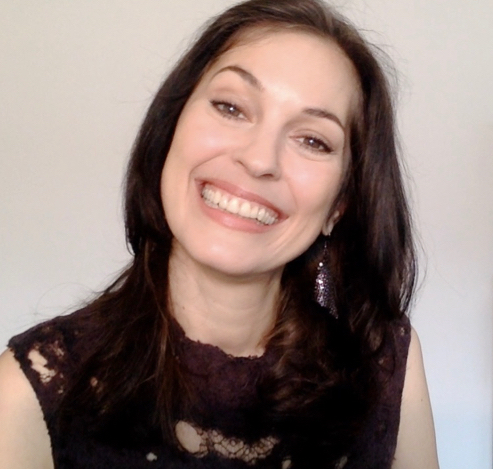 Sonja's passion is for connecting with people and helping them transform their lives. This led her to train as a life coach, in addition to her lifelong study of Astrology. With her Readings, her coaching and her Soul-Based Astrology Courses she aims to empower and support people in fulfilling their life's potential and aligning with Soul Purpose.