Commitment and Maturity — Forecast for Sept. 3rd – 9th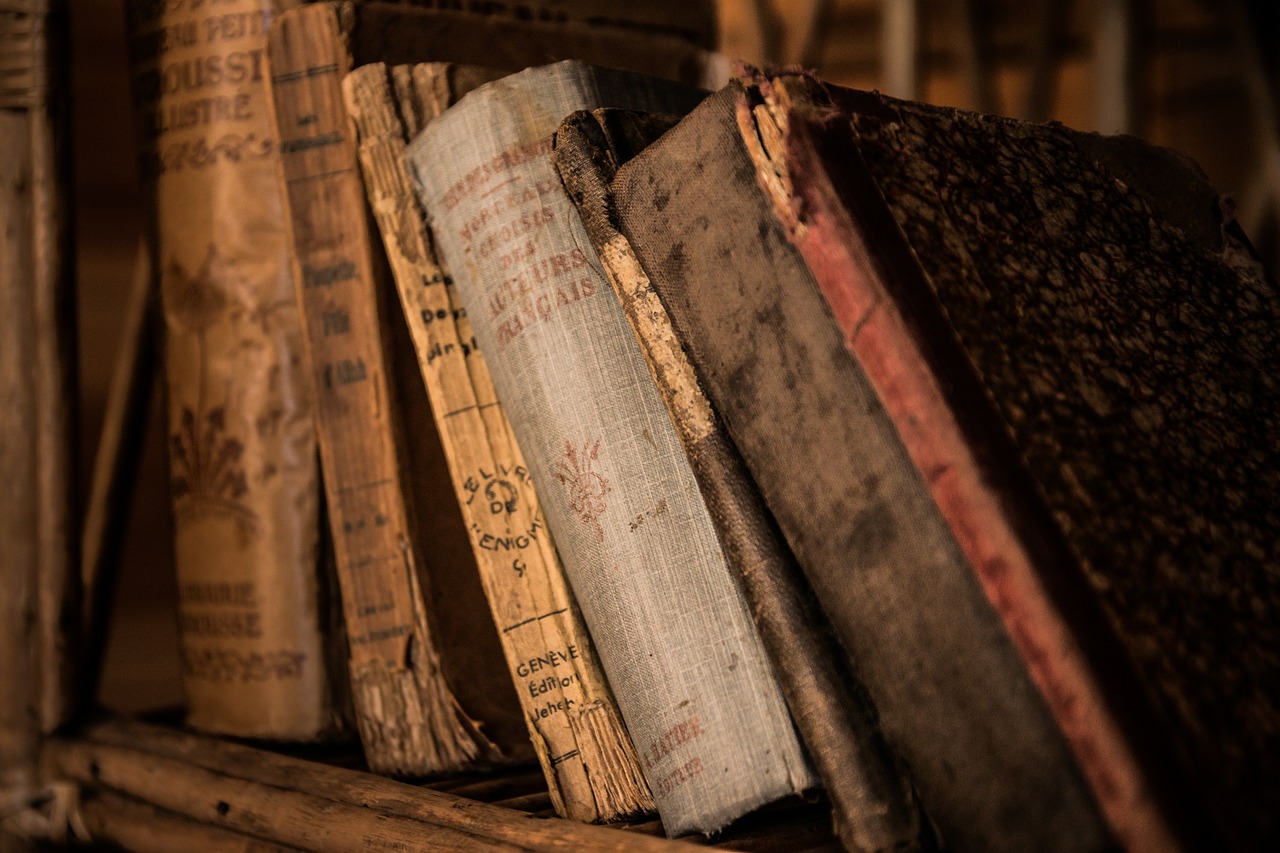 This week's headline items: Mercury changes signs from Leo to Virgo late Wednesday evening; Saturn comes to a halt on Thursday morning — ending it's 5-month retrograde phase — and the Balsamic Moon phase begins later that day. Venus changes signs from Libra to Scorpio on Sunday morning, and the New Moon in Virgo becomes exact on Sunday afternoon.
There will be three Moon VoC phases this week: Tuesday very early morning (for almost 5.5 hours), Thursday morning (for a little over an hour), and Saturday late morning (for an hour).
Before we get to this week's forecast, I have one quick announcement:
If you missed my Forecasting Forum last week…but still would like to learn how these major two planetary shifts are impacting you personally…feel free to watch the mp4-video presentation about the current Saturn and Mars Station phases and their direct motions in relationship to your own Birth Chart… To purchase this 90+ min. webinar, click here. 
Star and SuperStar Members: check your email for the link to the mp4-video recording and enjoy watching it! I sent it out on Aug. 28th late at night 😉
Now, this week's Forecast:
Monday (Sept. 3rd): the Moon remains in chatty, versatile Gemini all day. It will journey there until Tuesday morning. For that period of time, we like to learn, connect and interact as much as possible. "Busy" feels good: connecting online, on the phone, or sharing face-to-face, preferably multi-tasking all the way…
The one thing we can do without is boredom: If our mind is not engaged in some way, we might as well curl up and play dead 🙂
Monday late morning, an opportune Mercury/Venus aspect becomes exact at 8:58am EDT. We started to feel this aspect build from last week, Friday evening (Aug. 31st) on, it will remain strong until Wednesday evening. This aspect gives us the opportunity for more direct and caring connections to others. Due to the Mercury Retrograde phase in August, we are experiencing this aspect for the second time already within the last two weeks.
This gives us a chance to re-address anything that may have come up in regards to our relationships. Think back to Aug. 15th – 21st. Is there anything that was not expressed at that time, that you may want to talk about? Is there anyone you would like to get in touch with?
Through enhanced communication, we have a chance to clear up any misunderstandings. Promises and clarifications may grow from this, particularly in love relationships. It is also an opportune time to make new social contacts. Remember: this is an "opportunity" — those aren't necessarily handed to us, we have to actively take advantage of them.
Do you have your Ascendant, Career point (or any personal planets) in…
***
ALREADY A MEMBER? Log into your Member's account and keep reading!
GET IT ALL! Get the whole Forecast — as well as other awesome and exclusive content — become a site member (still, for the price of a cappuccino!) 😉
***

Have a fantastic week!
Many blessings,
Sonja
PS: To apply my forecasts and videos to your own birth chart, watch my 30-minute class on: "How to Read Your Birth Chart" and feel free to go to my Facebook Fan page for my daily forecasts 😉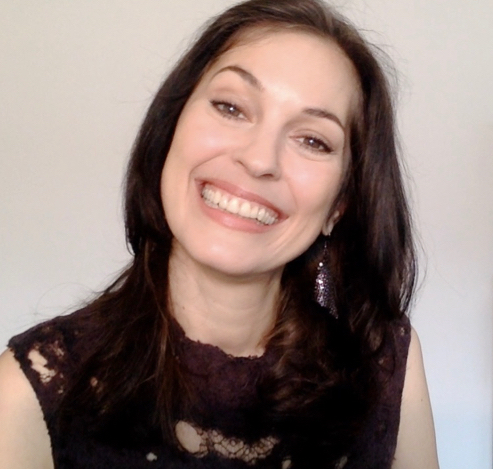 Sonja's passion is for connecting with people and helping them transform their lives. This led her to train as a life coach, in addition to her lifelong study of Astrology. With her Readings, her coaching and her Soul-Based Astrology Courses she aims to empower and support people in fulfilling their life's potential and aligning with Soul Purpose.