A Process of Maturing — Forecast for May 6th – 12th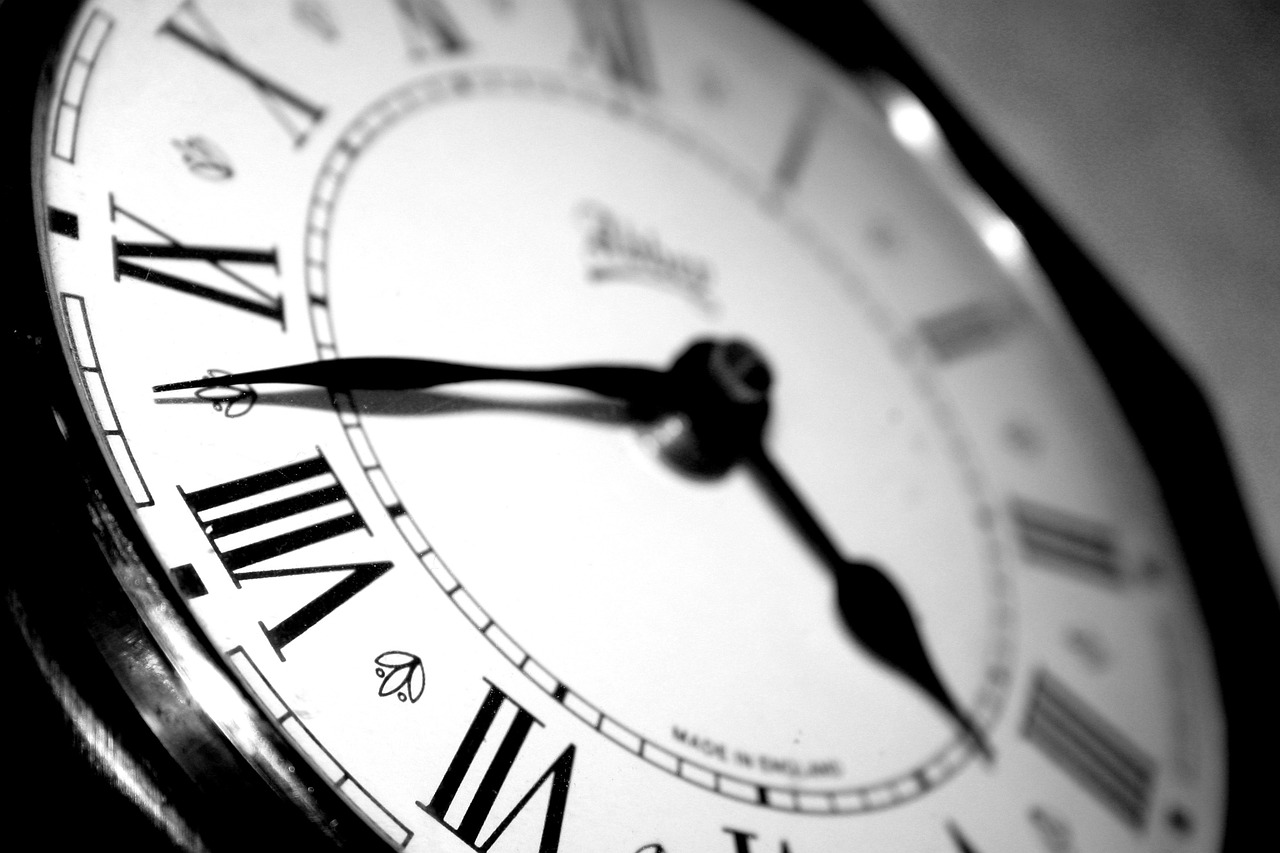 This week's headline items: Mercury changes signs from Aries to Taurus on Monday afternoon, Pluto's Station phase ends on Wednesday, Saturn's Station phase ends on Friday.
OnThursday afternoon, it's time to start taking action on our New Moon intentions; and the first Quarter Moon in Leo becomes exact on Saturday. There will also be three Moon VoC phases this week: Tuesday evening (for a little over 9 hours), Thursday late evening (for a little over 11 hours), and Sunday morning (for 4 hours).
Before we get to this week's forecast, I have one quick announcement:
Last chance to watch the Pluto and Saturn Station & Retrograde webinar! Only available until May 11th, and this week only, you can get a 20% discount. Apply discount code: Webinar4Less at check out.
Now, this week's Forecast…
Monday, May 6th:
Monday, the Moon remains in chatty, versatile Gemini all day. It will journey there until Wednesday early morning. Until then, we like to learn, connect and interact as much as possible. "Busy" feels good: connecting online, on the phone, or sharing face-to-face, preferably multi-tasking all the way…
The one thing we can do without is boredom: If our mind is not engaged in some way, we might as well curl up and play dead 🙂 As best as you can, be patient with yourself and others.
Monday until 6:45pm EDT: If you haven't gotten around to it yet, set your Intentions for this Moon cycle… If possible, align them with the New Moon energies that I spoke about in my video — feel free to watch it again if you are not sure anymore — click here to watch my video on the New Moon 😉
For more details on how to set New Moon Intentions, click here
Monday morning, consider connecting with others, socializing, and taking a compassionate approach toward yourself and others, especially when it comes to personal goals and passions. Ask yourself: what if taking a compassionate approach towards myself and others actually made for more fulfilling connections? 
Monday at 2:25pm EDT, Mercury changes signs from enthusiastic, fast-paced Aries to steady, peaceful Taurus, where it will journey until May 21st. For the next 2 weeks, our thinking shifts gears: we want to connect to others in a realistic, down-to-earth way and we "say it like it is". We appreciate common sense; we rely on our senses when it comes to processing information.
A well-developed sense of color, smell, and touch are characteristic of this Mercury position, so as long as Mercury is in Taurus, we will be drawn towards the "tasteful" in the realm of the five senses. We are more likely to have a no-nonsense approach to decision-making, and our ideas are often very practical and useful at this time.
When it comes to learning, we prefer demonstrations, concrete answers, and basic concepts for the next 2 weeks. We learn best when we…
***
ALREADY A MEMBER? Log into your Member's account and keep reading!
GET IT ALL! Get the whole Forecast — as well as other awesome and exclusive content — click here to become a site member (still, for the price of a cappuccino!) 😉
***

Here are two testimonials from participants after joining our most recent Forum:
"Respect Sonja. Thanks for all the detailed thoughts you transmit during these webinars. Very much appreciated." — Judith P.

"Thank you for all your support <3 I can't tell you how grateful I am to have such a consistent source of empowerment!" — Erin E.
Have a fantastic week!
Many blessings,
Sonja
PS: To apply my forecasts and videos to your own birth chart, watch my 30-minute class on: "How to Read Your Birth Chart" and feel free to go to my Facebook Fan page for my daily forecasts 😉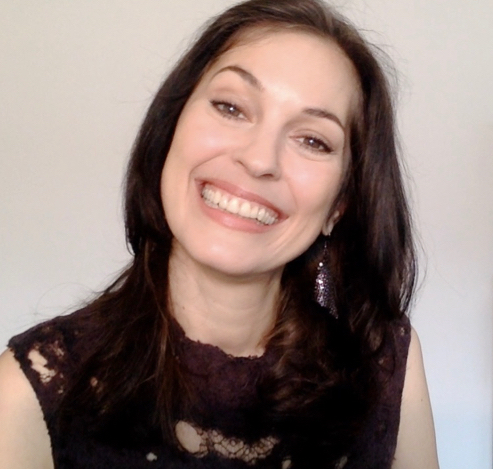 Sonja's passion is for connecting with people and helping them transform their lives. This led her to train as a life coach, in addition to her lifelong study of Astrology. With her Readings, her coaching and her Soul-Based Astrology Courses she aims to empower and support people in fulfilling their life's potential and aligning with Soul Purpose.