A Larger Perspective — Forecast for March 30th – April 5th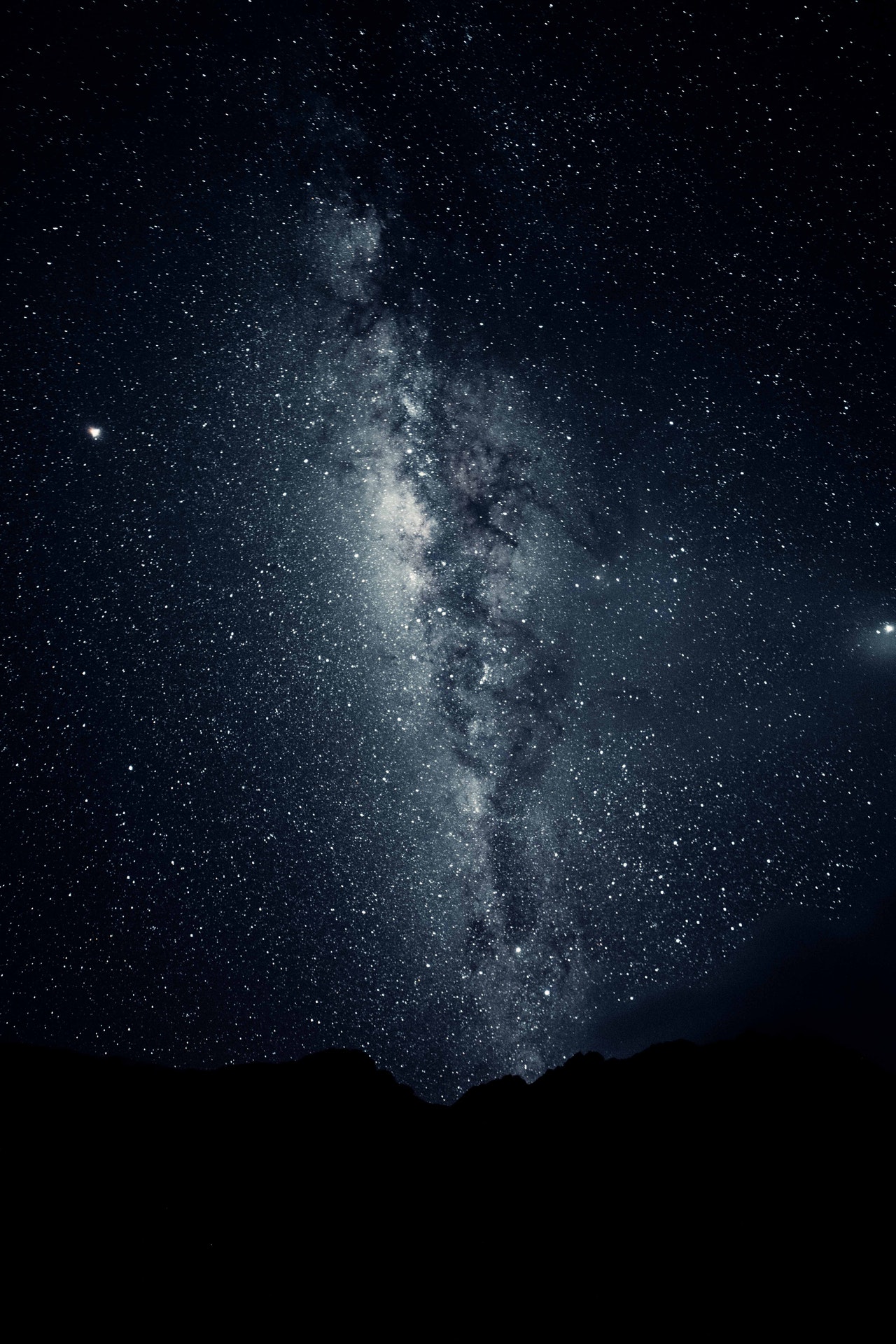 This week's headline items: Mars changes signs from Capricorn to Aquarius on Monday afternoon; the first Quarter Moon in Cancer becomes exact on Wednesday morning; Venus changes signs from Taurus to Gemini Friday afternoon; also on Friday, Pluto starts its Station phase (slows down/preparing to go retrograde).
There are also two very important conjunctions taking place this week: the Mars/Saturn conjunction in Aquarius on Tuesday afternoon, and the Jupiter/Pluto conjunction in Capricorn on Saturday afternoon! We will be talking about both in the upcoming Forecasting Forum on April 6th, in connection with our own Birth charts! Click here to register, if you are not already a Star Member 😉 EARLY BIRD SPECIAL available until this Friday at midnight.
There will be three Moon VoC phases this week: Monday late morning (for 20.5 hours), Thursday early afternoon (for a little over 1.5 hours), and Friday late afternoon (for almost 26 hours).
Now, this week's Forecast…
Monday, March 30th:
Monday, the Moon remains in chatty, versatile Gemini all day. It will journey there until Tuesday morning. For the next day, we like to learn, connect and interact as much as possible. "Busy" feels good: connecting online, on the phone, or sharing face-to-face, preferably multi-tasking all the way…The one thing we can do without is boredom: If our mind is not engaged in some way, we might as well curl up and play dead 🙂
Monday at 11:10am EDT, we enter a Moon Void of Course (VoC), that lasts for 20.5 hours until 7:43am EDT (Tuesday morning). Use this intuitive time to clarify what's important to you. Ask yourself: What works for me in my daily routines? What doesn't? What are my expectations or attitudes towards those things? What new vantage point might show me how to easily implement my business goals?
As always with a Moon VoC, as best as you can, don't start anything brand-new, stick to routine things, or simply go with the flow. You may also want to plan Monday late morning until Tuesday morning ahead of time.
Monday at 3:43pm EDT, Mars changes signs from ambitious, goal-oriented Capricorn to freedom-loving, forward-thinking Aquarius, where it will journey until May 12/13th. During this time we enjoy surprising ourselves and others. The tried-and-true methods of getting things done are far too boring for us right now.
We are looking for unique and original goals, and we tend to have a rather original, forward-thinking view of the world now. What if you suddenly said "surprise yourself", when you were least expecting it? 😉
Mental and intellectual pursuits are important to us now. The Aquarian ideal of equality is strong with this position, so we also place a lot of value in freedom and individuality — our own and that of others.
With Mars in this fixed sign, we will definitely need our independence, especially in personal relationships — and we are not easily pushed around. However, we do love connecting with like-mined people at this time (in person or online), so if you have a special cause or community project that you like to engage in, go for it!
It's best to give ourselves and others lots of space; if we feel boxed in, we may rebel or act contrary. In general, we may feel a desire to push our agenda on others — not in an aggressive way, though… more in a creative manner.
As best as you can, bring a sense of openness to your approach to people and situations. Be aware of feeling superior to others: if you find yourself thinking that someone (or a "class" or group of people) is less "special" than you, put your hand over your heart and ask "what would my heart say to this?"
The last time Mars journeyed through Aquarius was May – August 2018, and Sept. – Nov. 2018. Think back to those times: what got initiated around then? How could you move that to the next level?
If you have an Aries Sun-sign or Rising-sign, you are going to feel more detached, forward-thinking and freedom-loving. You may want to change things in your life that have outlived their use. If you are an Aquarius Sun-sign or Rising sign, you will feel quite energized for the next 6 weeks. Channeling this energy into physical exercise or projects with like-mined people might be advisable. 
Monday late evening, feels a little uneasy. We need to develop an inner awareness around our two seemingly opposite pulls: on the one hand,…
***
ALREADY A MEMBER? Scroll down & keep reading (make sure you are logged into your Member's account)!
GET IT ALL! Get the whole Forecast — as well as other awesome and exclusive content — become a site member (still, for the price of a cappuccino!) 😉
***

Here is a testimonial from one of our participants after joining our most recent Forum:
"This was my first Forum – so fun and fascinating! Thank you Sonja!" — Amanda A.
To register for this month only, click here — Early Bird Special available until April 3rd!

Have a fantastic week! Stay healthy, strong, centered, safe and keep tuning in!
Many blessings,
Sonja
PS: To apply my forecasts and videos to your own birth chart, watch my 30-minute class on: "How to Read Your Birth Chart" and feel free to go to my Facebook Fan page for my daily forecasts 😉
Blog photo by Sam Kolder from Pexels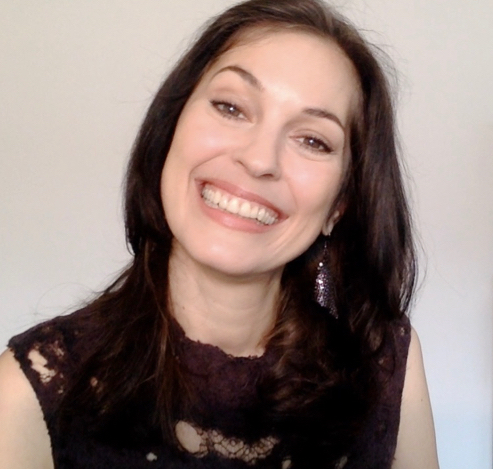 Sonja's passion is for connecting with people and helping them transform their lives. This led her to train as a life coach, in addition to her lifelong study of Astrology. With her Readings, her coaching and her Soul-Based Astrology Courses she aims to empower and support people in fulfilling their life's potential and aligning with Soul Purpose.