If People Hung on Your Every Word… – Forecast for June 4th – 10th, 2018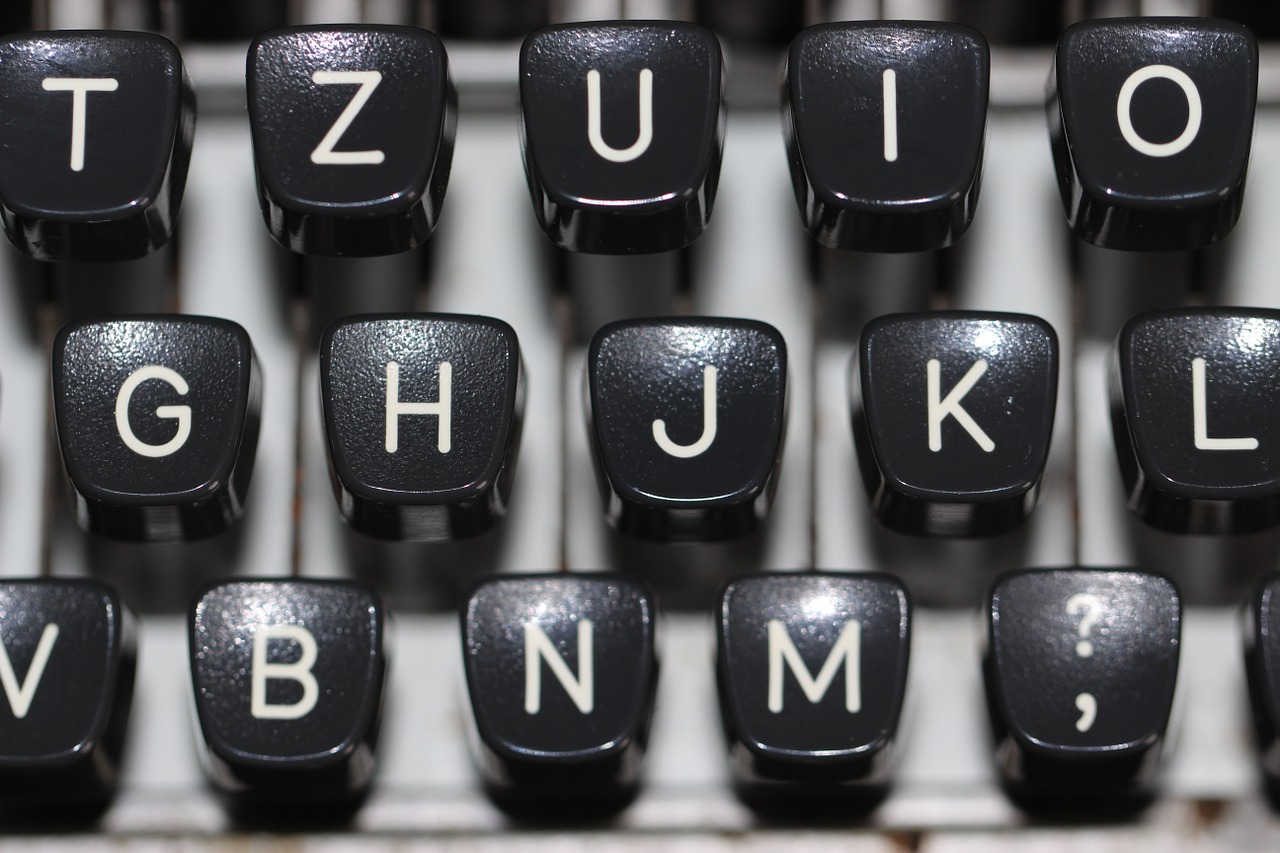 For me, last week's theme was going with the flow, and not judging where the flow wanted to go 😉 Making space for lots of resting and taking it easy, this was definitely the way to go… I feel like I tried everything else and it simply didn't work 😉 Grand Water Trine at it's strongest!
This week's headline items: the last Quarter Moon becomes exact on Wednesday afternoon; on Thursday, as it aligns with the South Node in Aquarius, Mars starts to slow down (aka "station"), in preparation for its retrograde phase; Neptune starts its station phase on Friday, also preparing for its retrograde phase; and the Balsamic Moon phase begins on Sunday afternoon.
There will be three Moon VoC phases this week: Monday very early morning (for a little over 29.5 hours), Thursday very early morning (for almost 15 hours), and Saturday afternoon (for almost 8.5 hours).
Monday (June 4th): the Moon remains in freedom-loving, forward-thinking Aquarius all day. It will journey there until Tuesday morning. The energy of the Aquarian Moon relates to our instinct for improvement. Reactions are more intellectual than emotional; interactions more impersonal than personal. We are likely to have an increased fascination with the new and unusual.
Social gatherings, anything connected with group ideals and goals for the future, brainstorming, new ideas and methods, progress: all these are promoted during the time the Moon moves through Aquarius. Again: we have our eyes on the future — or on outer space 🙂 Personal freedom becomes paramount.
Monday very early morning, at 1:10am EDT, we enter a Moon Void of Course (VoC), that last for a little over 29.5 hours, until 6:53am EDT (Tuesday morning). We are experiencing two quite different needs, pulling us in different directions.
On the one hand, we feel strongly drawn to like-minded people and want to focus on progressing toward our future. On the other hand, we want to explore deep, authentic — even intimate — connections to ourselves or others. Do your best to use this intuitive time to make adjustments, slow things down a little, and find creative solutions that honor both drives.
As always with a Moon VoC, as best as you can, don't start anything brand-new, stick to routine things, or simply go with the flow. You may also want to plan Monday all day until Tuesday morning ahead of time.
***
ALREADY A MEMBER? Log into your ​Member's ​account and keep reading!​ ​
GET IT ALL! Get the whole Forecast — as well as other awesome and exclusive content — become a site member (​still, for the price of a ​cappuccino​!) ;​-​)
***

Have a fantastic week!
Many blessings,
Sonja
PS: To apply my forecasts and videos to your own birth chart, watch my 30-minute class on: "How to Read Your Birth Chart" and feel free to go to my Facebook Fan page for my daily forecasts 😉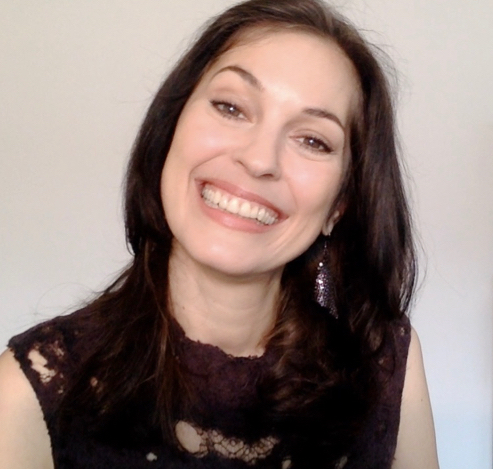 Sonja's passion is for connecting with people and helping them transform their lives. This led her to train as a life coach, in addition to her lifelong study of Astrology. With her Readings, her coaching and her Soul-Based Astrology Courses she aims to empower and support people in fulfilling their life's potential and aligning with Soul Purpose.