Get Ready for the Next Phase — Forecast June 25th – July 1st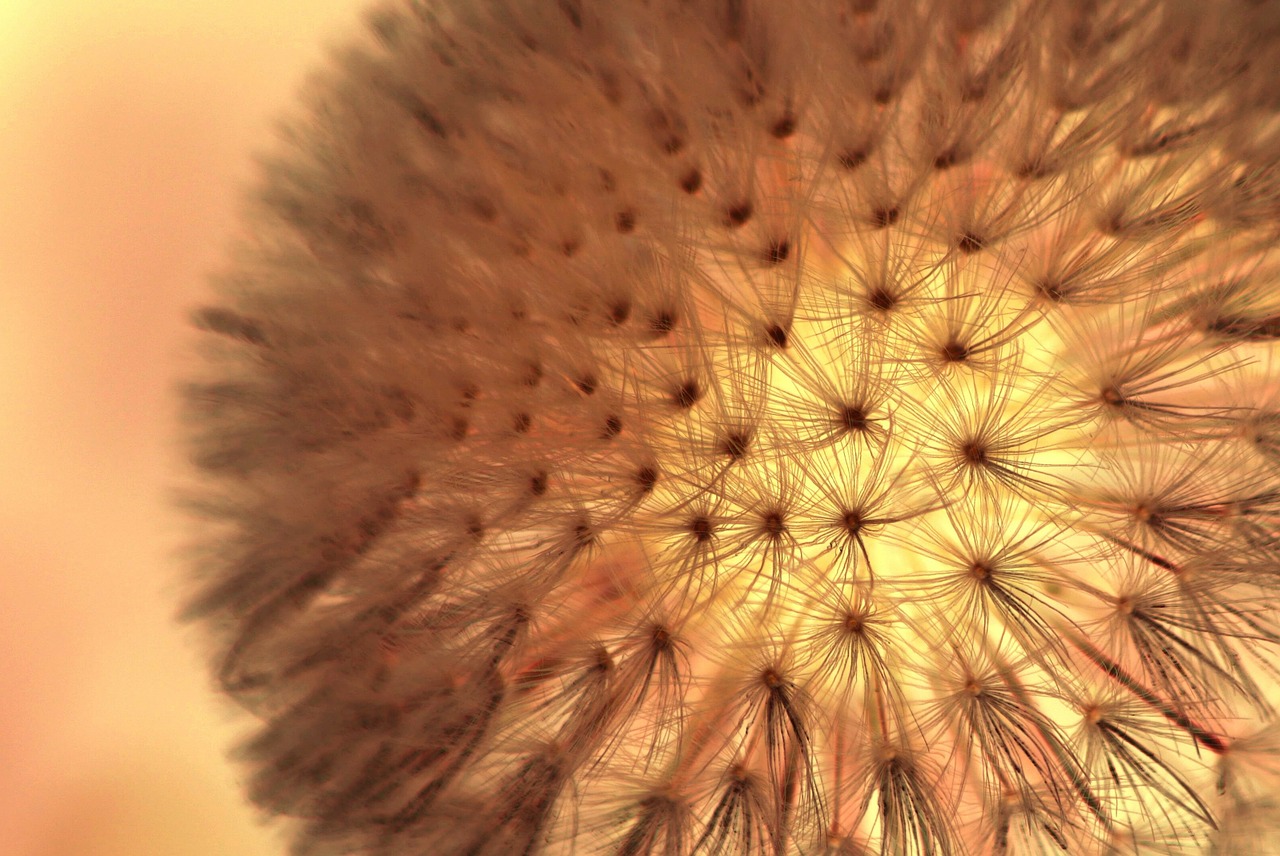 This week's headline items: Mars comes to a halt on Tuesday late afternoon, starting it's 2-month retrograde phase. The Full Moon in Capricorn becomes exact on Thursday very early morning. Mercury changes signs from Cancer to Leo on Friday very early morning, and later in the day, Neptune's Station phase ends and Chiron's intensifies.
There will be three Moon VoC phases this week: Tuesday morning (for 27 hours), Friday early morning (for a little over 19.5 hours), and Sunday evening (for a little over 18.5 hours).
Before we get to this week's forecast, I have one quick announcement:
Last change to sign up for this week's Forecasting Forum! Live on Thursday, June 28th at 12pm PDT/ 3pm EDT/8pm BST (London-time). Please note that we will be talking about the Chiron Station and Retrograde phases, as well as the first of three Eclipses: the upcoming Solar Eclipse in Cancer, exact on July 12th! What can we expect from this preview that points to the next phase of our Soul's Journey — and which continues in 2019?
If you want to know how to align yourself with these planetary movements, join me live or sign up for the mp4-video presentation. For more info and to register, click here Other than booking a reading with me, this is the highest level of support you can get — and it's only $37 for the 90+ minute webinar — this will also give you access to my Members-Only Full Moon video (if you are not yet a Member on my site) 😉
To join for FREE, become a Star or SuperStar Member on my site
Are you a Star or SuperStar Member? You are automatically signed up for the Forum and will receive an email with the link to join and another email with a link to download the mp4-video presentation of the webinar.
Are you a Universal Member? If you like, you can upgrade to become a Star Member via your Membership Portal, by clicking on the "My Subscription" tab, and receive the monthly Forecasting Forums for FREE every month 😉
Now, this week's Forecast:
Monday (June 25th) at 12:29am EDT, the Moon enters optimistic, adventurous, truth-seeking Sagittarius, where it will journey until Wednesday late morning. We're strongly motivated to explore and learn. We're not likely to be big fans of routine — diversity and new adventures work best at this time — we're also physically restless and need to burn that off with activity and physical exercise.
We tend to feel more open, optimistic and inspired — but we also have a high degree of independence — and taking these two influences together, this means we'd rather inspire others to do things our way, as opposed to issuing or obeying orders. Inspiring others could come easier than normal, as we can see the bigger picture, leaving us confident that others will agree with us, once they see what we see.
As best as you can, speak your truth without assuming that everyone is on the same page as you. Improvisation works well for us at this time, as we are spontaneous and love living on the edge — just watch out you aren't overdoing or overstating things.
Monday early afternoon, a challenging Venus/Jupiter aspect becomes exact at 1:19pm EDT. We started to feel this aspect build from last Friday evening on, it will remain strong until this Thursday. This aspect asks that we question our most fundamental beliefs and conditioning concerning our connection to our creative, joyful, playful "inner child" — and also asks that we similarly examine how we view our intimate, emotional connections with others.
We have the opportunity here to grow beyond our understanding of what our values get us. Issues connected to love, relationships, and whatever is most valuable to us, can seem overwhelming at this time. This is because we have a tendency to overindulge or over-promise.
We mean well, because we are feeling quite optimistic at this time — but we may underestimate how much time we actually have, or how good a fit something actually is. Overspending could be connected to this aspect as well (as could making assumptions in our relationships); as best as you can, bring a non-judgmental awareness to any such tendencies.
What are you observing about yourself and your relationships with others? What is enough… and what is too much?
Do you have your Ascendant, Career Point (or personal planets) in…
***
ALREADY A MEMBER? Log into your ​Member's ​account and keep reading!​ ​
GET IT ALL! Get the whole Forecast — as well as other awesome and exclusive content — become a site member (​still, for the price of a ​cappuccino​!) ;​-​)
***

Have a fantastic week!
Many blessings,
Sonja
PS: To apply my forecasts and videos to your own birth chart, watch my 30-minute class on: "How to Read Your Birth Chart" and feel free to go to my Facebook Fan page for my daily forecasts 😉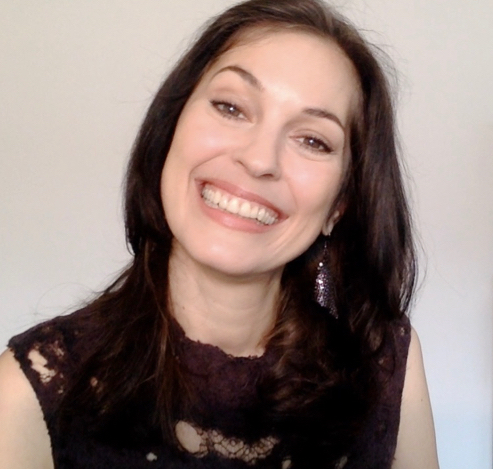 Sonja's passion is for connecting with people and helping them transform their lives. This led her to train as a life coach, in addition to her lifelong study of Astrology. With her Readings, her coaching and her Soul-Based Astrology Courses she aims to empower and support people in fulfilling their life's potential and aligning with Soul Purpose.