Inspire Others — Forecast for June 18th-24th 2018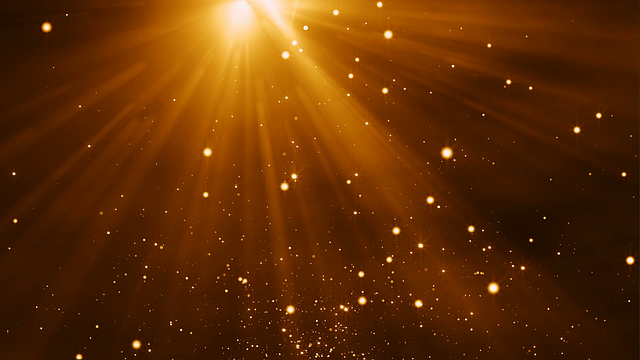 I wanted to share something that came up last week in one of my Coaching sessions: What motivates your choices? Fear- or Love-based thoughts and feelings? Does your body feel tense or open when you make choices? When you choose something, does it come from judgement or discernment? Judgment creates separation within the self and with others, whereas discernment is a simple honoring of what works and what doesn't, it's an observation — there's no need to making anyone wrong, or blame anyone — again, whether that is oneself, or others.
This week's headline items: Neptune comes to a halt on Monday evening, marking the beginning of its 5-month retrograde phase. On Wednesday, the Mars station intensifies and the first Quarter Moon in Virgo becomes exact; on Thursday morning, the Sun moves into Cancer (this marks the Summer Solstice in the Northern Hemisphere) — and on Sunday, Chiron starts to slow down (i.e. "station"), in preparation for its 5-month retrograde phase.
There will be four Moon VoC phases this week: Monday early morning until 4:41am EDT, Wednesday morning (for a little over 1.5 hours), Thursday late evening (for a little over 17.5 hours), and Sunday late morning (for 14.5 hours).
Monday (June 18th): the Moon remains in fun and attention-loving Leo and VoC until 4:41am EDT. 
Monday at 4:41am EDT, the Moon enters detail-oriented, practical Virgo, where it will journey until Wednesday morning; turning our focus toward the practical and wholesome. We are generous with our time/services and we love to help others. We also have a fondness for science and anything that makes sense in our world — things and knowledge we can apply and use.
Health might come also into focus at this time. We notice the parts that make up the whole; this is a great time to see if our daily routines (eating, work, self-care, etc.) align with our long-term goals. This Moon placement also starts the build up towards the first Quarter Moon (exact on Wednesday morning).
Monday evening, Neptune comes to a halt at 7:26pm EDT at 16.5 degrees of Pisces, beginning a 5-month Retrograde phase. Until this ends on Nov. 24th, we are invited to access Neptunian energy from within: Our intuition will be very strong during this time.
We can see how connected we are to our Higher Self/The Universe/Source. What's more, we have an opportunity to dissolve any barriers between us and our Soul's guidance. Are we sensing our Soul's desire for love and oneness to the fullest? Are we connecting to our intuition? Is anything keeping us from experiencing the flow of life?
Some of us will feel the effects more than others. This is particularly true if you have personal planets in… 
***
ALREADY A MEMBER? Log into your ​Member's ​account and keep reading!​ ​
GET IT ALL! Get the whole Forecast — as well as other awesome and exclusive content — become a site member (​still, for the price of a ​cappuccino​!) ;​-​)
***

Have a fantastic week!
Many blessings,
Sonja
PS: To apply my forecasts and videos to your own birth chart, watch my 30-minute class on: "How to Read Your Birth Chart" and feel free to go to my Facebook Fan page for my daily forecasts 😉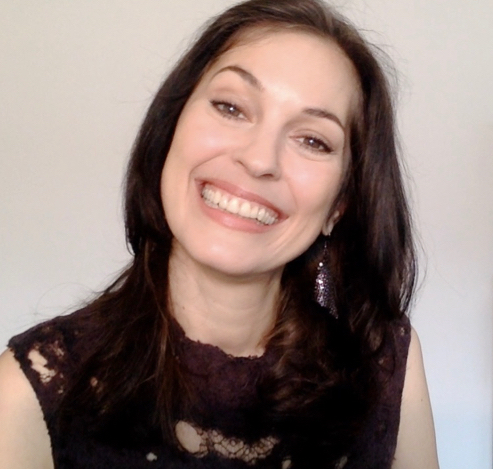 Sonja's passion is for connecting with people and helping them transform their lives. This led her to train as a life coach, in addition to her lifelong study of Astrology. With her Readings, her coaching and her Soul-Based Astrology Courses she aims to empower and support people in fulfilling their life's potential and aligning with Soul Purpose.