Charm, Vitality & Enthusiasm — Forecast for Jan. 14th – 20th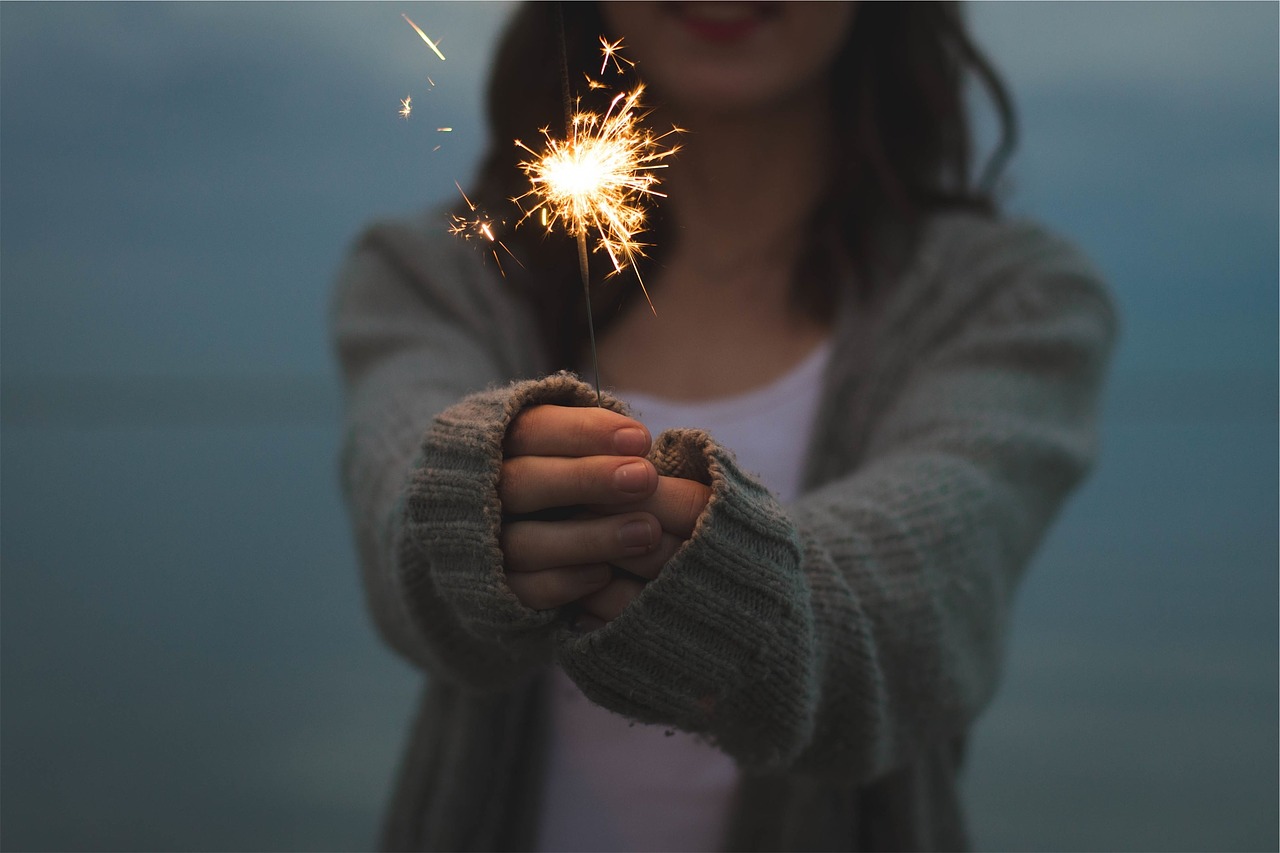 This week's headline items: the first Quarter Moon in Aries becomes exact early Monday; the Uranus station ends on Saturday; the Sun changes signs from Capricorn to Aquarius early Sunday; the Lunar Eclipse in Leo becomes exact on Sunday night.
There will be four Moon VoC phases this week: Monday late morning (for a little over 2.5 hours), Wednesday early afternoon (for almost 6.5 hours), Friday evening (for a little over 2 hours) and Sunday late evening (for 2 hours).
Before we get to this week's forecast, I have two quick announcement:
1) If you missed my Interview with the lovely Sylvia-Anais from Healers Speak about 2019, feel free to check it out here.
2) Last chance to sign up for this week's Forecasting Forum! This will be the first FORECASTING FORUM of the year! Live this Tuesday (Jan. 15th) at 11am PST/2pm EST/7pm GMT (London-time). Please note that we'll talk about the current Eclipses in relationship to our own birth charts! What needs your focus for the next 6 months? What is coming to fruition? 
If you want to align yourself with these potent energies, join me live or sign up for the mp4-video presentation. Other than booking a reading with me, this is the highest level of support you can get — and it's only $37 for the 90+ minute webinar (plus, it also includes this month's powerful Full Moon/Lunar Eclipse video, for anyone who is not yet a Member of my online community).
To join for FREE every month, become a Star or SuperStar Member on my site. To register for this month only, click here .
If you would like to join live, please keep in mind that registration will close an hour before the live event begins, if you register after 1pm EST on Tuesday you will receive the mp4-video presentation of the webinar. If you are a Star or SuperStar Member already, please check your email on the day of the webinar!
Now, this week's Forecast
Monday Jan. 14th:
Monday: the Moon remains in pioneering, fast-paced Aries until 1:31pm EST. Life is an adventure, we're more open to new ideas, and have great enthusiasm for new projects. Patience is certainly not our strong suit at this time, but we can decide quickly, and act immediately.
Our independence and dynamism are important to us right now, so we may find it hard to be disciplined or accept advice at this time; in general, our responses to others tend to be more assertive or even aggressive. If you find your foot tapping, try hitting the gym, or finding other ways to burn off the body's excess energy.
Monday very early morning, at 1:46am EST, the first Quarter Moon in Aries becomes exact. If you are already a Member, feel free to click here and see Sunday night, Jan. 13th for more details.
Monday morning, an opportune Mercury/Neptune aspect becomes exact at 8:13am EST. We started to feel this aspect from last week, Saturday evening (Jan. 12th) on; it will remain strong until this Tuesday evening. This aspect gives us the opportunity to bring compassion and an intuitive approach to our thinking process. Having faith and connecting to our Higher Selves will be of service to us at this time. Any artistic or spiritual endeavors are likely to do well at this time. Music might help us with our thinking process and ability to get things done.
Let yourself be inspired! A book, a song, a movie, someone else's words allow the Universe to speak to you. Open your mind to a higher vibration — and remember, opportunities are openings… they aren't necessarily handed to us… we have to "take" them and make something of them.
Do you have your Ascendent, Career Point (or any personal planets) in 12-17 degrees of Capricorn, Pisces, Scorpio or Taurus? If so, you may be more aware of this opportunity.This is also true for those of us who have our Ascendant or Sun-sign in Gemini, Virgo or Pisces (Mercury is the ruler of Gemini and Virgo; Neptune rules Pisces).
Monday at 10:56am EST, we enter a Moon Void of Course (VoC), that last for a little over 2.5 hours, until 1:31pm EST. Use this intuitive time to connect with people that can enthusiastically support your projects and share with them what you have going on.
As always with a Moon VoC, as best as you can, don't start anything brand-new, stick to routine things, or simply go with the flow. You may also want to plan Monday late morning/early afternoon  ahead of time.
Monday at 1:31pm EST; the Moon moves into steady, peaceful Taurus, where it will journey until Wednesday evening. We love all physical comforts, prefer consistency, and would rather stick with what we know works well. In other words: change is not our favorite thing and "rushing things" goes against our grain. What is our favorite thing for the next two days? It's probably, slowing down and…
***
ALREADY A MEMBER? Log into your Member's account and keep reading!
GET IT ALL! Get the whole Forecast — as well as other awesome and exclusive content — become a site member (still, for the price of a cappuccino!) 😉
***

Here are two testimonials from our participants after joining our most recent Forum:
"Thank you for such an informative webinar Sonja.  Happy Holidays!" — Winter W.

"Thank you so much Sonja & astrology tribe!  I'm so excited to hear that 2019 holds HUGE potentiality for me to lead others towards self-care & be more of a source of inspiration to those who are open to receiving that gift! YAY!" — Deb E.
Have a fantastic week!
Many blessings,
Sonja
PS: To apply my forecasts and videos to your own birth chart, watch my 30-minute class on: "How to Read Your Birth Chart" and feel free to go to my Facebook Fan page for my daily forecasts 😉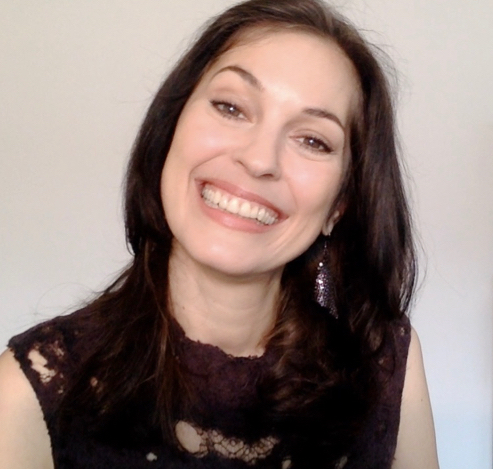 Sonja's passion is for connecting with people and helping them transform their lives. This led her to train as a life coach, in addition to her lifelong study of Astrology. With her Readings, her coaching and her Soul-Based Astrology Courses she aims to empower and support people in fulfilling their life's potential and aligning with Soul Purpose.